Peacemaker has a new red band trailer promoting John Cena's upcoming HBO Max series.
The wrestler-turned-actor brings his character from The Suicide Squad to the small screen. While there's still no official synopsis, the series is partially a prequel to the James Gunn film, as the origin of Peacemaker, aka Christopher Smith, will be revealed over the course of the series.
Peacemaker – What Is It, Who Is In It, and What to Expect
The series also features Freddie Stroma as Adrian Chase, aka Vigilante. Like his comic book counterpart, Adrian is a District Attorney with regenerative capabilities. This is the second live-action appearance of Chase, as another character of the same name appeared on the fifth season of the CW's Arrow. He was portrayed by Josh Segarra but was repurposed as the villainous Prometheus. His Vigilante persona also appeared in Arrow but had the civilian identity of Vincent Sobel, played by Clayton Chitty and Johann Urb with voice provided by Mick Wingert.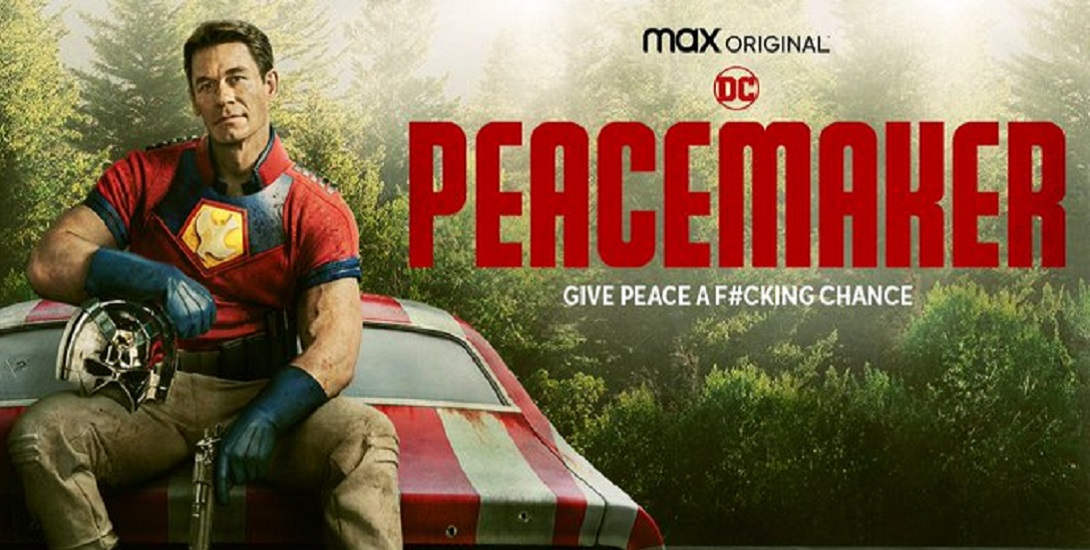 The trailer largely focuses on his work-for-hire status and showcases the buddy-cop relationship Smith has with the Vigilante and his avian sidekick, Eagle. Also starring Jennifer Holland, Steve Agee, Chukwudi Iwuji, and Robert Patrick, Peacemaker has a truly eclectic story brought to life by a stellar cast, but given it is loaded with coarse language, lewd humor, violence, and nudity, this series is not for kids.
Created in 1966 by Joe Gill and Pat Boyette, Smith is so passionate about peace that he's willing to use as much force as possible to achieve it. Post-Crisis, the character has been in not only the Suicide Squad but was part of the Justice League International team as well. Smith made his return to comics in Geoff Johns's Doomsday Clock and was a Suicide Squad member once more in Future State, and Infinite Frontier #0. The series, as a whole, strives to give dimension to Christopher's journey, albeit in a more raunchy and violent manner.
Please click the trailer below.
Peacemaker | Official Red Band Trailer | HBO Max – YouTube
Catch it when this series debuts on HBO Max on January 13th 2022.
Official Source – WATCH: New trailer for HBO's 'Peacemaker' series starring John Cena – Wrestling News