Review: Superman & Lois 3×05 – "Head On"
[Editor's note: This review may contain spoilers!]
Director: David Ramsey
Writers: Andrew N. Wong
Starring: Tyler Hoechlin, Elizabeth Tulloch, Alex Garfin, Michael Bishop, Erik Valdez, Sofia Hasmik, Chad L. Coleman, Dylan Walsh
Reviewed by: Steven Brown
Summary
As Lois admits herself into cancer treatment, Clark and General Lane show concern about Lois' choice for care. Meanwhile, Kyle and Chrissy attempt to take things further in their emerging relationship.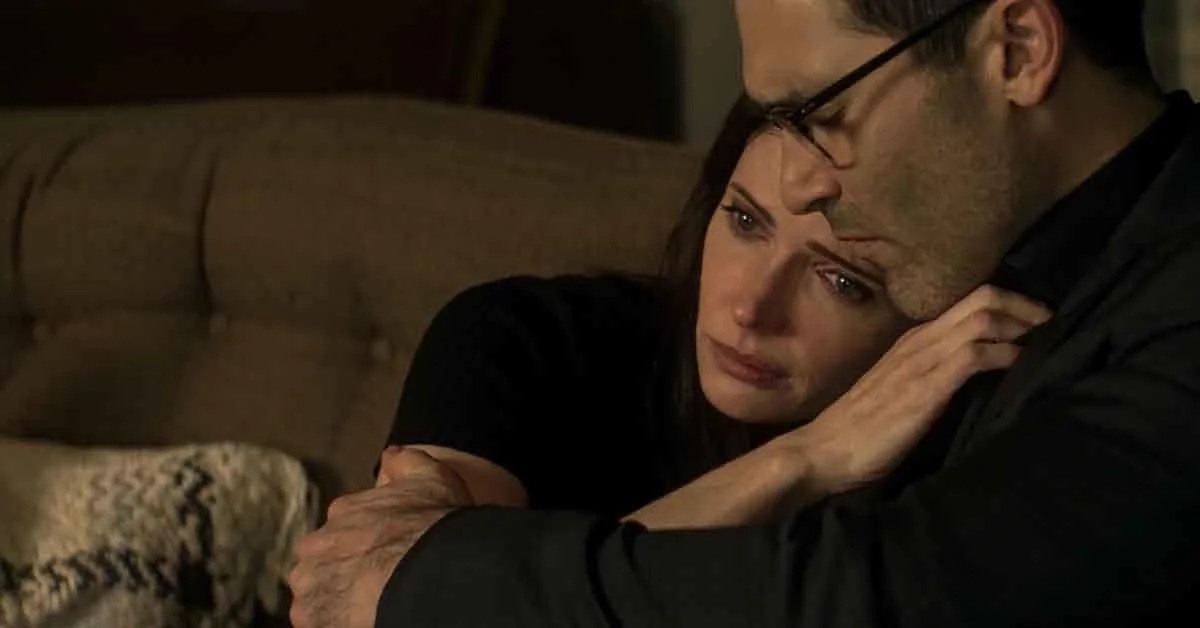 Positives
Superman & Lois 3×05 was very frustrating for me to watch. Not because of the story, but because you become so invested in the characters that their choices, no matter how difficult, almost become your own. I found Lois to be very difficult in this episode, but I sympathize with her at the same time. Dealing with chemotherapy and still trying to bring Bruno Manheim's criminal actions to light, I kept wanting her to rest, but Lois is still trying to do her job. Even her choice in healthcare is an attempt to finish her story. She actually enrolls in Manheim's cancer center for treatment and a chance to see firsthand what he's up to! I commend Lois for going the extra mile, but you also feel concern for her.
Negatives
This felt like a slow-paced episode, but was still very emotional. Superman & Lois is usually pretty good about balancing the action and emotional issues very well, and this episode was no different. One of my favorite scenes is between Chrissy and Kyle. The two share a moment together that I hope defines their relationship further and also gives Kyle some development outside of just being a "cheater" in his marriage to Lana.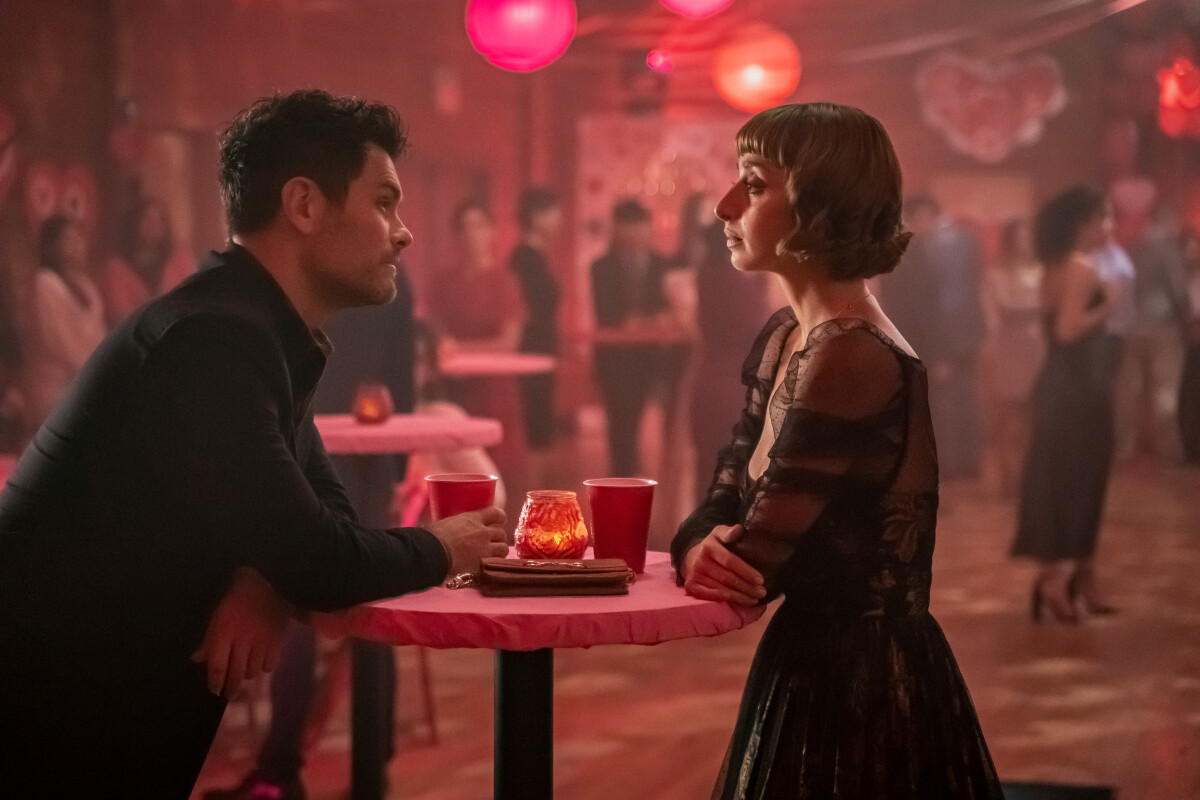 Verdict
Overall, Superman & Lois 3×05 is a good episode, but don't go into it expecting any tremendous fight scenes or anything. This episode was an emotional ride, and that's actually nice to get from a superhero TV series. Each character gets you invested in their development and future potential. I'm looking forward to seeing what's going to happen in the next episode.
Score: 4/5