At the Gotham City panel we got the lowdown on what's next for the Bat family and rogues including Batman: Outlaw and a new Outsiders series! The Panel was moderated by DC Executive Editor Ben Abernathy. First up Tom King talked about his Batman work starting off with his Brave And The Bold run.  "The Winning Card" retells the first meeting of the Caped Crusader and The Joker. He also talked about his new Penguin series. Not giving anything away, but we do know Oswald Cobblepot will return to a life of crime after faking his death. Batman artist Belén Ortega joined King  to talk about the backup stories she provided art for from Chip Zdarsky's epic "Failsafe" story arc, which will be collected in The Penguin #0, a three-part collection of the backup stories from Batman #125 – #127.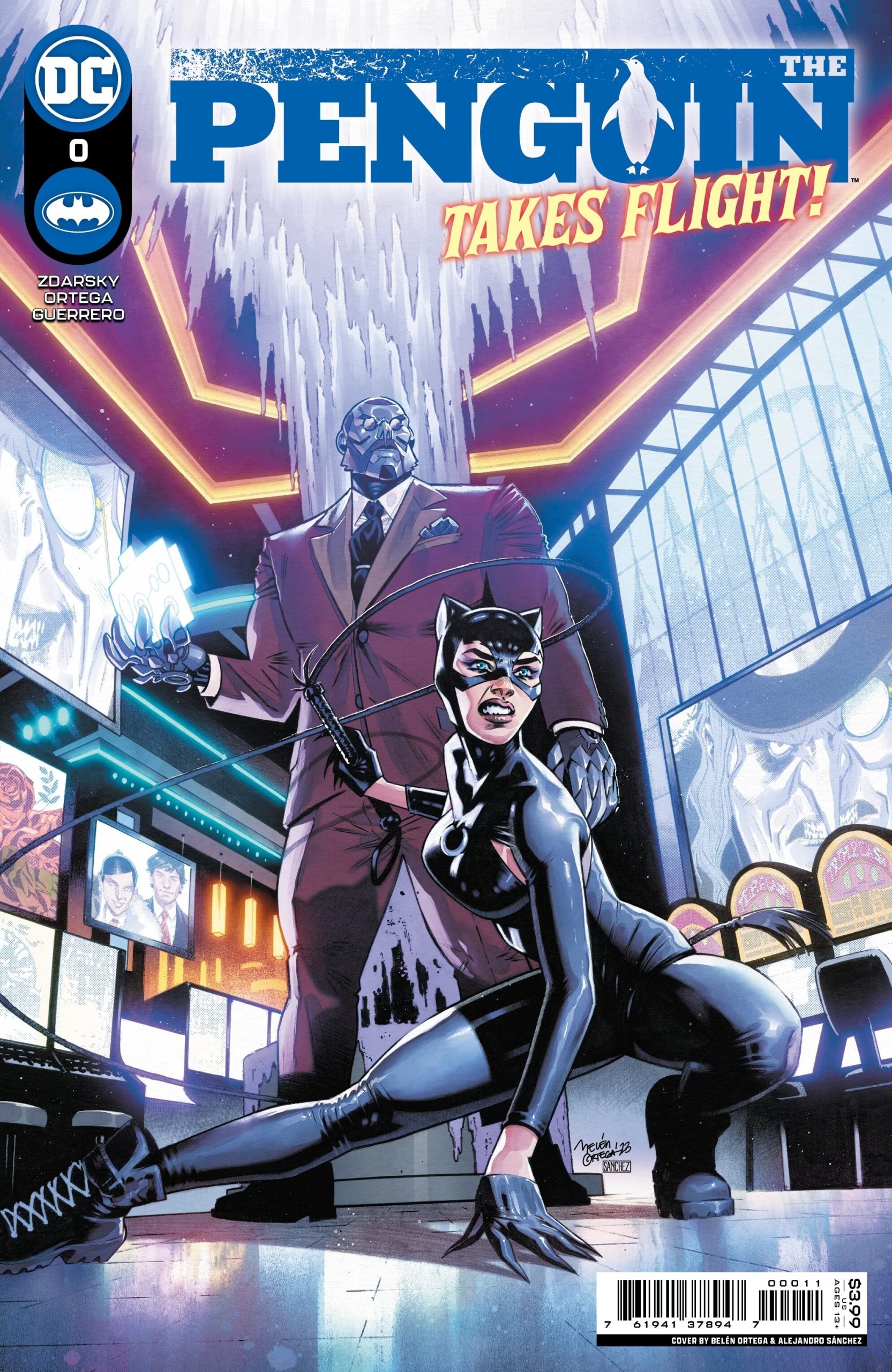 Next came  a special video greeting from Chip Zdarsky, then Catwoman writer Tini Howard joined the panel to talk about Catwoman becoming a crime boss in Gotham City and how its going to lead to "Gotham War" and the effects it will have on the Batman family.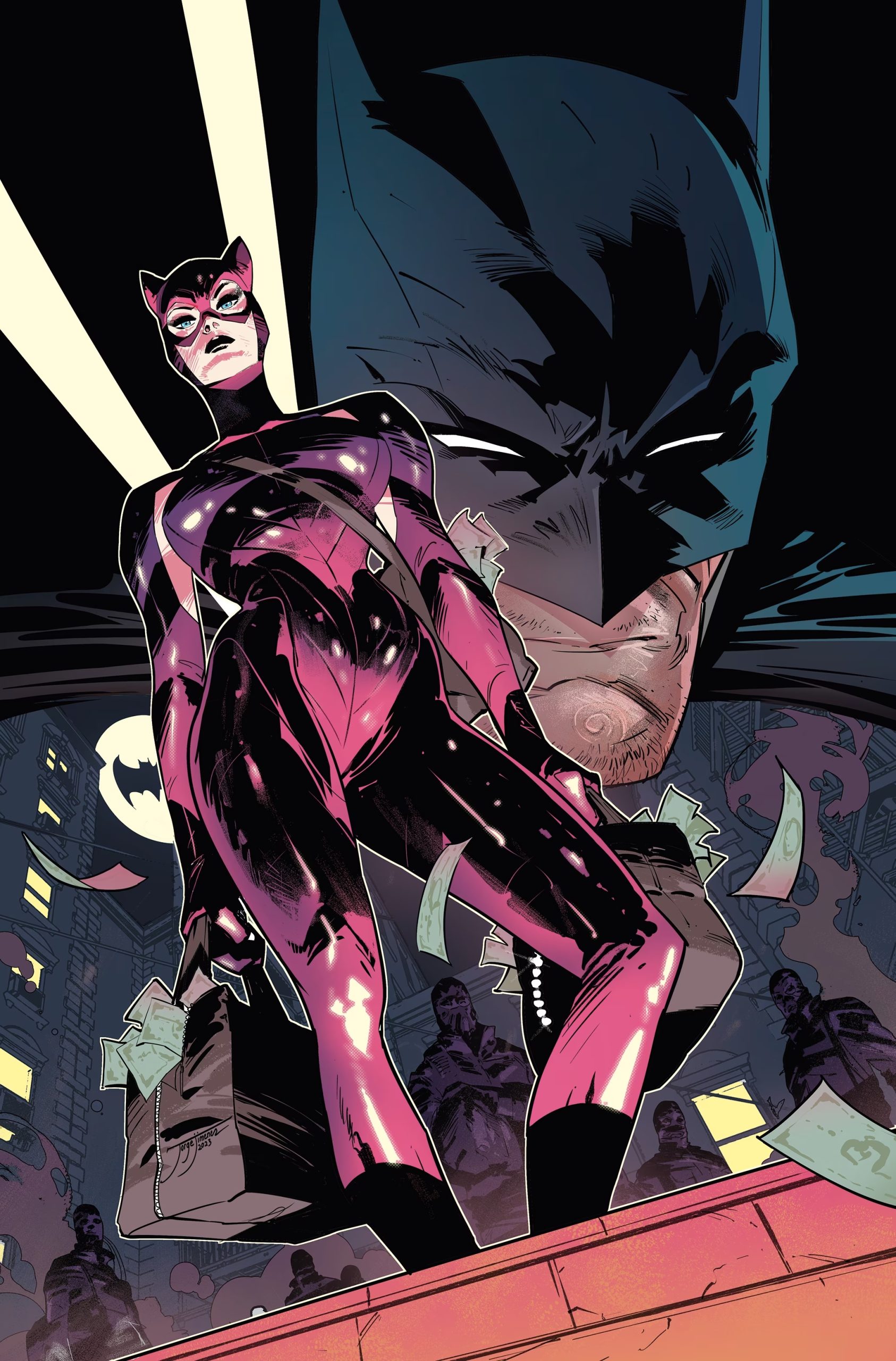 Award-winning storyteller Rafael Grampa joined the panel to talk about his DC Black Label series, Batman: Gargoyle of Gotham.
This is the first DC work from Grampa since his collaboration with Frank Miller on Dark Knight Returns: The Golden Child in 2019. Grampá showed a look at a variant cover for the debut issue of the series (Batman Day, September 16).
Writer Ram V was also part of the panel.  He talked about his run on Detective Comics. Ram and Abernathy also had a special surprise for fans in attendance. In keeping with the operatic theme of "Gotham Nocturne," the duo announced a brief "intermezzo" planned for October, revealing cover art for Detective Comics #1076, a four-issue arc called "Batman Outlaw."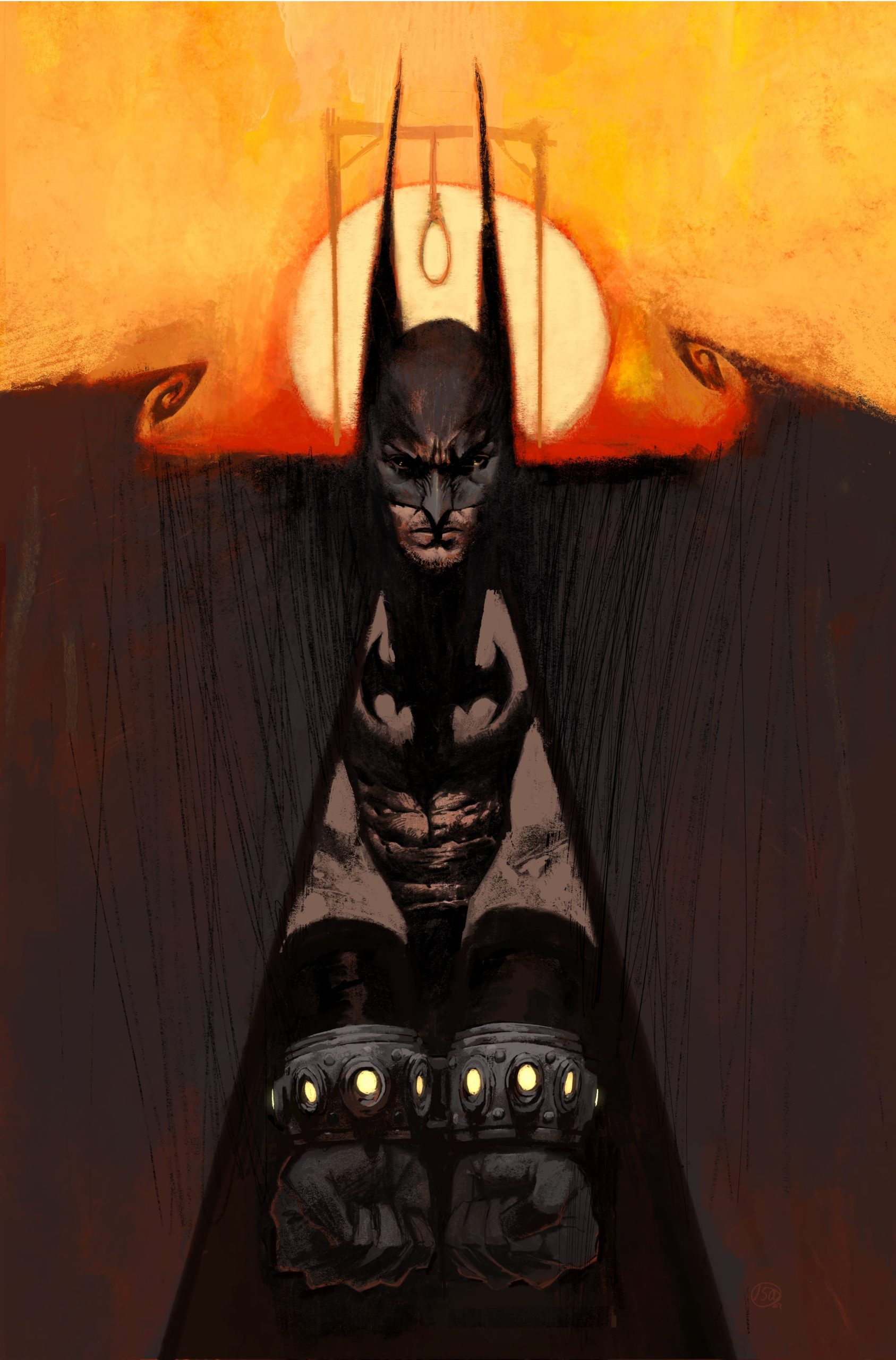 To finish up the panel, Batman Beyond storytellers Collin Kelly and Jackson Lanzing joined the panel to give fans a peak into  their series, Batman Beyond: Neo-Gothic. In addition to their new series (on sale July 25), there was breaking news  on their next DC project, Outsiders.  This brings a new-look Batwoman together with Luke Fox/Batwing, and a new version of The Drummer.