Review: My Adventures With Superman 1×06 – "My Adventures With Mad Science"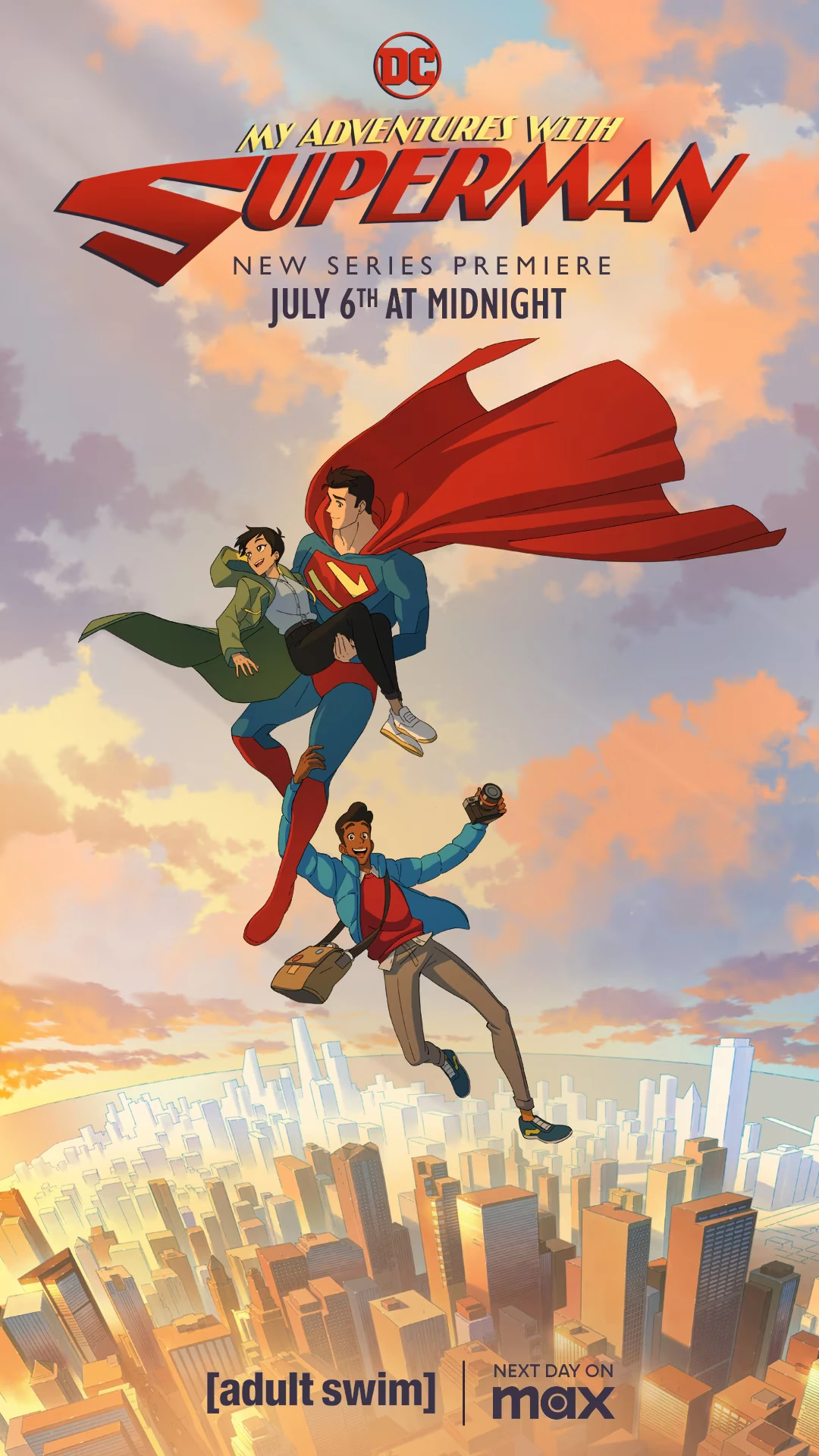 [Editor's note: This review may contain spoilers!]
Director: Christina Manrique
Writers: Aman Adumer, Cynthia Furey, Angela Entzminger
Starring: Jack Quaid, Alice Lee, Ishmel Sahid, Joel de la Fuente, Jake Green, Jesse Inocalla, André Sogliuzzo
Reviewed by: Steven Brown
Summary
My Adventures With Superman 1×06: When Jimmy gets kidnapped, it's up to Lois and Clark to save him – but rescuing Jimmy will lead them into danger as they deal with mad scientists, military secrets, and relationship woes.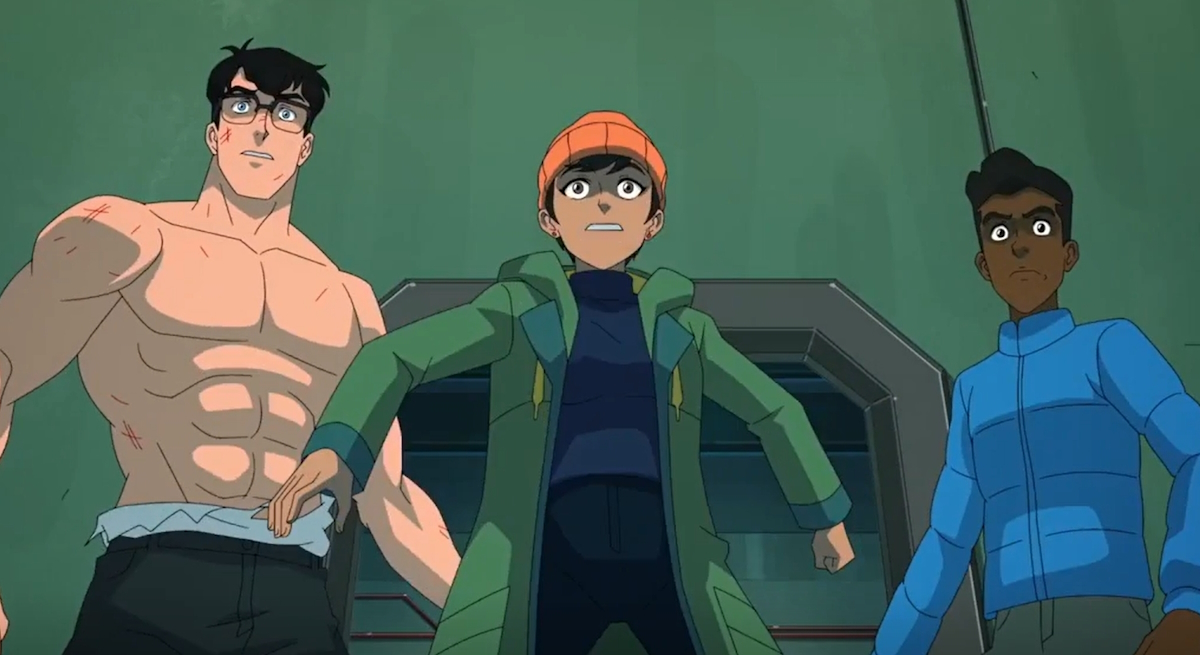 Positives
This episode picks up where the previous one leaves off — with Lois angry at Clark for not revealing his secret identity as Superman. However, while searching for Jimmy in the forest, where he's seemingly disappeared, Clark ends up revealing the truth to Lois. Clark's feelings are put to the test as he finds himself attacked by unknown weaponry, and, for some unknown reason, he's depowered.
Jimmy's situation seems even worse when his kidnappers reveal themselves. Monsieur Mallah and the Brain make their appearance, and I really enjoyed it. Expecting to die, Jimmy reveals how he feels betrayed by Lois and Clark, and he ends up befriending Mallah and Brain!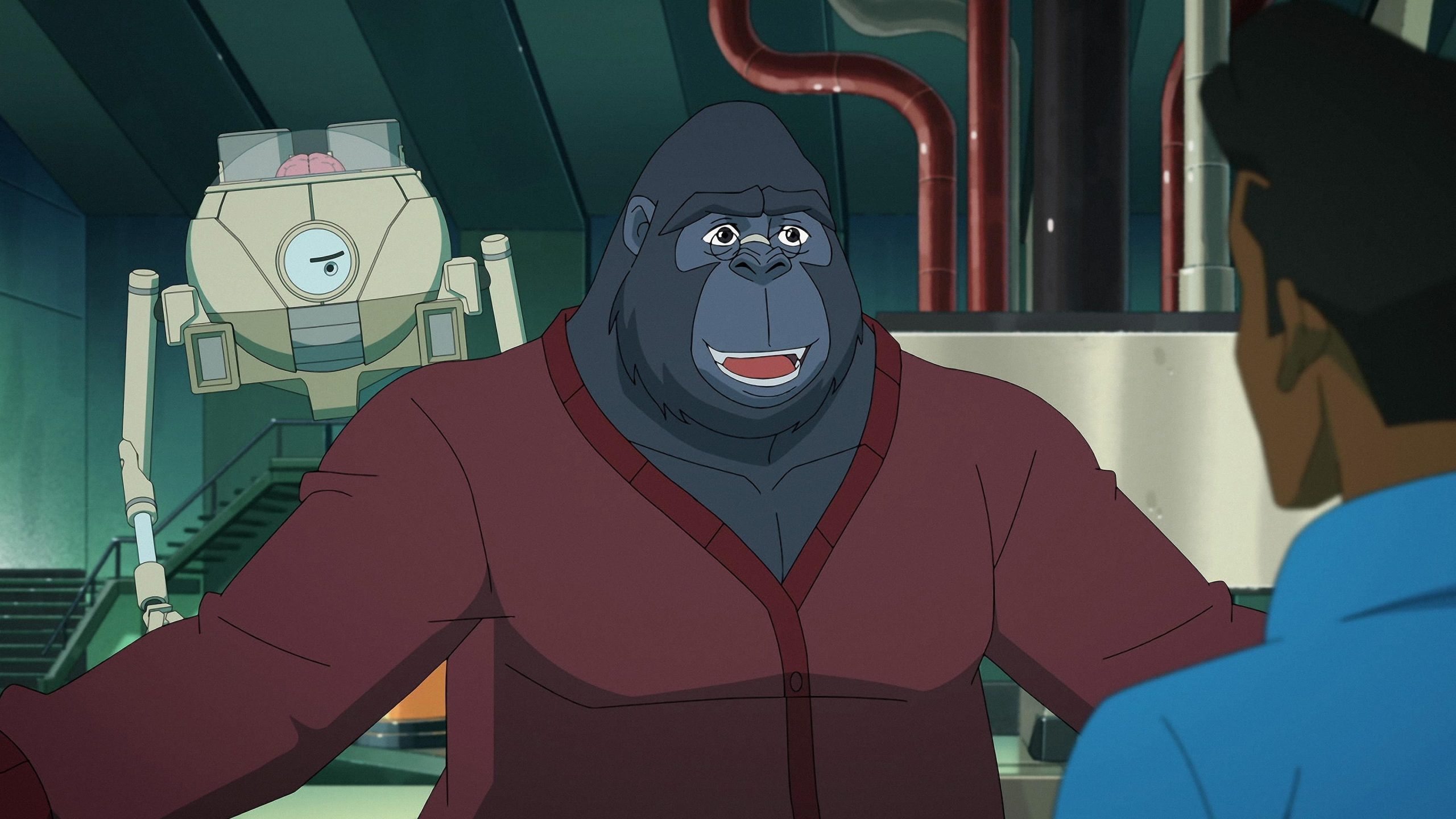 Negatives
I don't have any complaints about this episode. The action was great and the story itself was pretty darn good. Usually, a powerful character like Superman is depowered for no reason in an episode or two to humanize him in a way. Here, it's different seeing that this particular Superman is still learning his powers and doesn't know how invulnerable he is yet. It makes his fights, particularly in this episode, that much more interesting as a character.
Verdict
My Adventures With Superman 1×06 was a good episode that was also pretty funny. If anything, it shows the bond between Lois, Clark, and Jimmy, and the lengths these friends will go to help each other. Often times, in the comics and shows I've seen, Jimmy is seen as a side character or an afterthought that you don't see until the last few pages. I'm glad that, in this show, Jimmy is finally getting some time to shine, which the character rightly deserves.
Score: 5/5