DC KIDS premieres and gives its youth audience something to cheer about while the new JUSTICE LEAGUE ACTION: RUN Mobile App increases the pace!
DC Entertainment is making a big push in multi-media that includes several new ventures to increase its audience and widen its reach across several platforms. Even as primetime is being dominated by a growing variety of DC Comics based adaptations, the big screen is preparing for some heavy hitting when Wonder Woman and the Justice League blockbusters both make big splashes this year.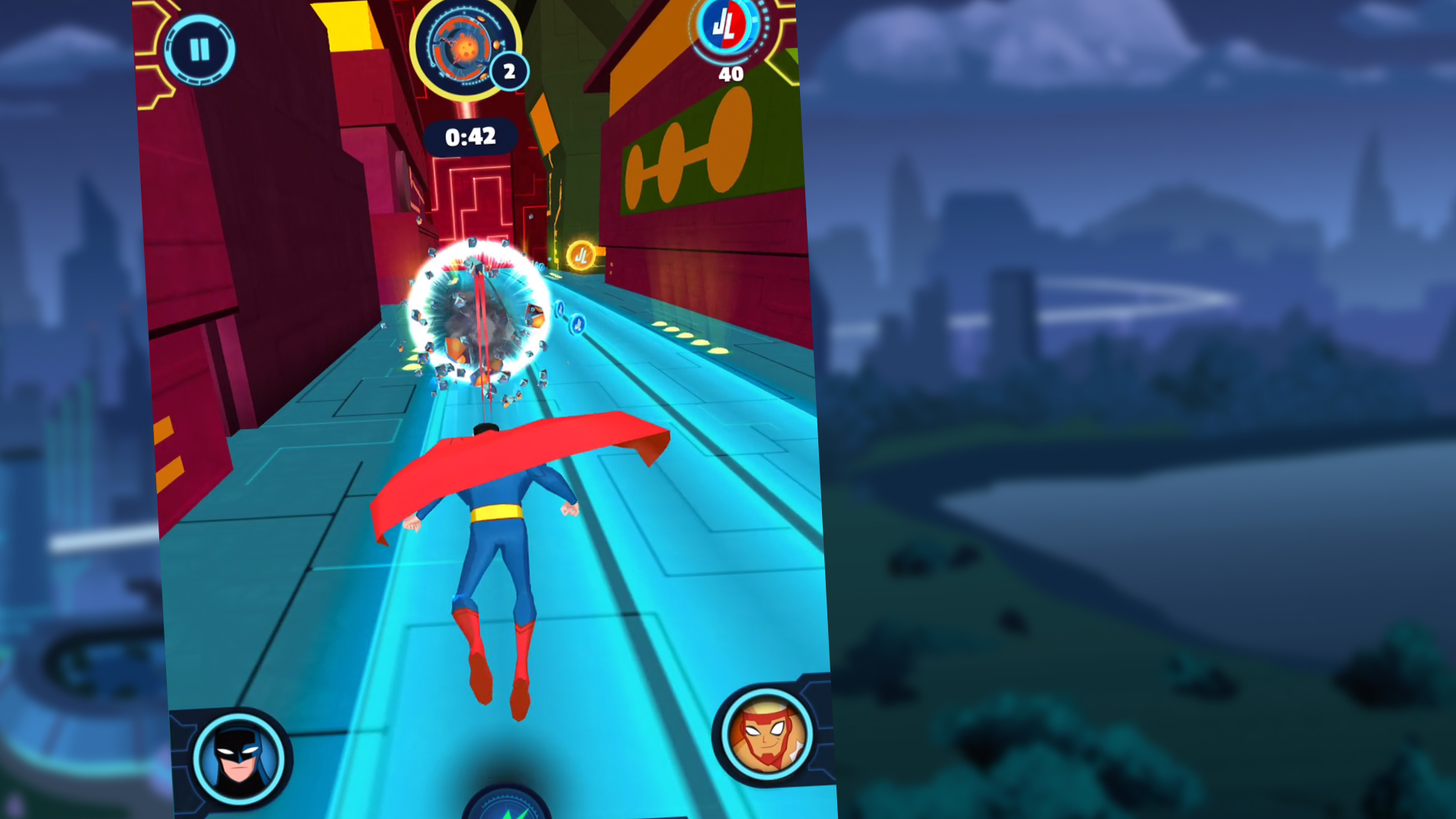 To capture all the action, DC ALL ACCESS the premiere online destination for all things related to the DC Universe has now spun-off its news outlet and introduced DC KIDS which is more family-friendly and tailored to attract a younger view ship. The first episode of the YouTube series launched on Friday, March 3 and will feature counterparts to DC ALL ACCESS "grown up" on-air hosts.
Each episode will feature family-friendly content, including introduction of new DC toy and product lines, arts and crafts, activities that the whole family can get in on, and special interviews from DC Universe talent and creatives. The introduction of the new Justice League Action: Run mobile app game is the perfect kind go exclusives that audiences can expect DC KIDS to tackle! The show is available now to subscribe on DCKids.com and download the JLA: Run app now!