Variety is reporting that Batgirl is the latest superhero to get the movie star treatment, getting her own solo film from famed filmmaker Joss Whedon.
Whedon is nearing a deal to write, direct, and produce an untitled Batgirl pic for Warner Bros. as part of its DC Extended Universe. The report also states that the idea for the film was conceived within the last month or so.
No other producers have been announced, but Toby Emmerich, Jon Berg, and Geoff Johns will oversee the feature for the studio. Joss Whedon of course was responsible for 2012's The Avengers, which is still the highest-grossing superhero movie of all-time, and its 2015 sequel Avengers: Age of Ultron.
Although Batgirl has graced the big screen before (Batman & Robin, 1997), a solo Batgirl film will mark the second female led superhero film, the first being this summer's Wonder Woman.
Batgirl first appeared in comics in 1967 as Barbara Gordon, daughter of police commissioner James Gordon. The character debuted in Detective Comics #359, titled "The Million Dollar Debut of Batgirl!" (1967) by writer Gardner Fox and artist Carmine Infantino. To learn more about Batgirl, watch the video below, or click here.
According to EW, Joss Whedon's version of Barbara Gordon will use the DC Comics "New 52" as a starting point.
In The New 52 version of Batgirl, launched in 2011, Barbara Gordon has recovered from a paralyzing spinal injury notoriously inflicted on her by the Joker in the 1988 graphic novel The Killing Joke. In the earlier books, that damage confined her to a wheelchair and ended her career as Batgirl, but she continued to fight the good fight under the name Oracle as a super-hacker.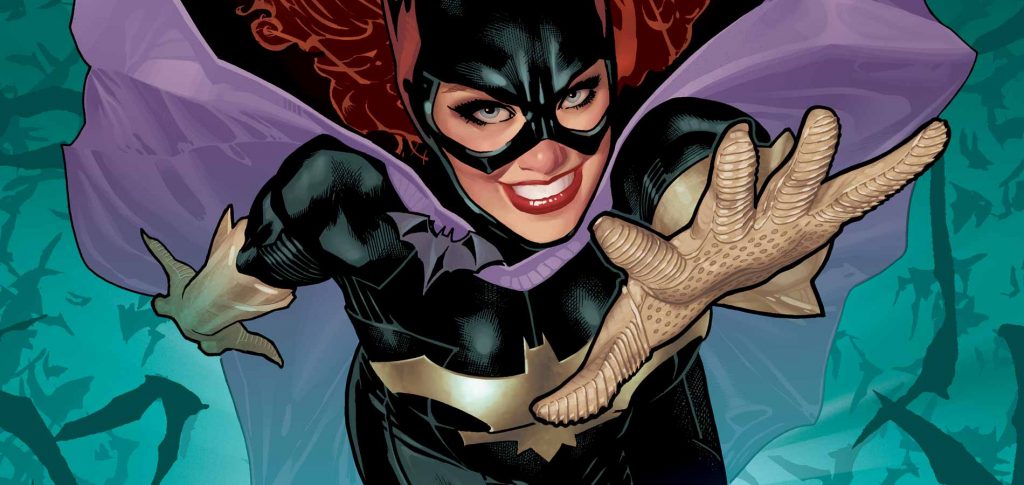 The New 52 books feature her several years after the Joker attack, having recovered full mobility after experimental surgery, although she is still haunted by the near-death experience. The new 52 Batgirl run was written by Gail Simone, and reflected a harder-edged storyline, as opposed to the more comical, playful "Batgirl of Burnside" series, which was rebooted in 2014.
What do you think of the news? Would you watch a solo Batgirl film? Comment below and let us know.