[Editor's Note: This review may contain spoilers]
Writer: Marguerite Bennett
Artists: Laura Braga and Aneke
Colorists: J.Nanjan and Wendy Broome
Summary
Lois Lane and the Reaper join Harley Quinn and Poison Ivy's traveling circus of mythical Russian creatures, where Poison Ivy uses her powers to alleviate the situation in Leningrad. Plus, Supergirl is forced to fight Power Girl!
Positives
The cover by Marguerite Savage is gorgeous and luminous! The interior art by Braga and Aneke jumps off the pages, as they give these characters the right aspects for this story.
Bennett tells the story, which I wish most storytellers who operate in this specific era told, with all sociopolitical dynamics at stake, especially when it comes to the "Axis of Evil". Lois and Reaper are on a mission in Moscow, which proves to be quite contentious for both characters. In the other part of the book, Supergirl and Power Girl must face each other in the Arena, where they underestimate each other and work out some long unresolved issues.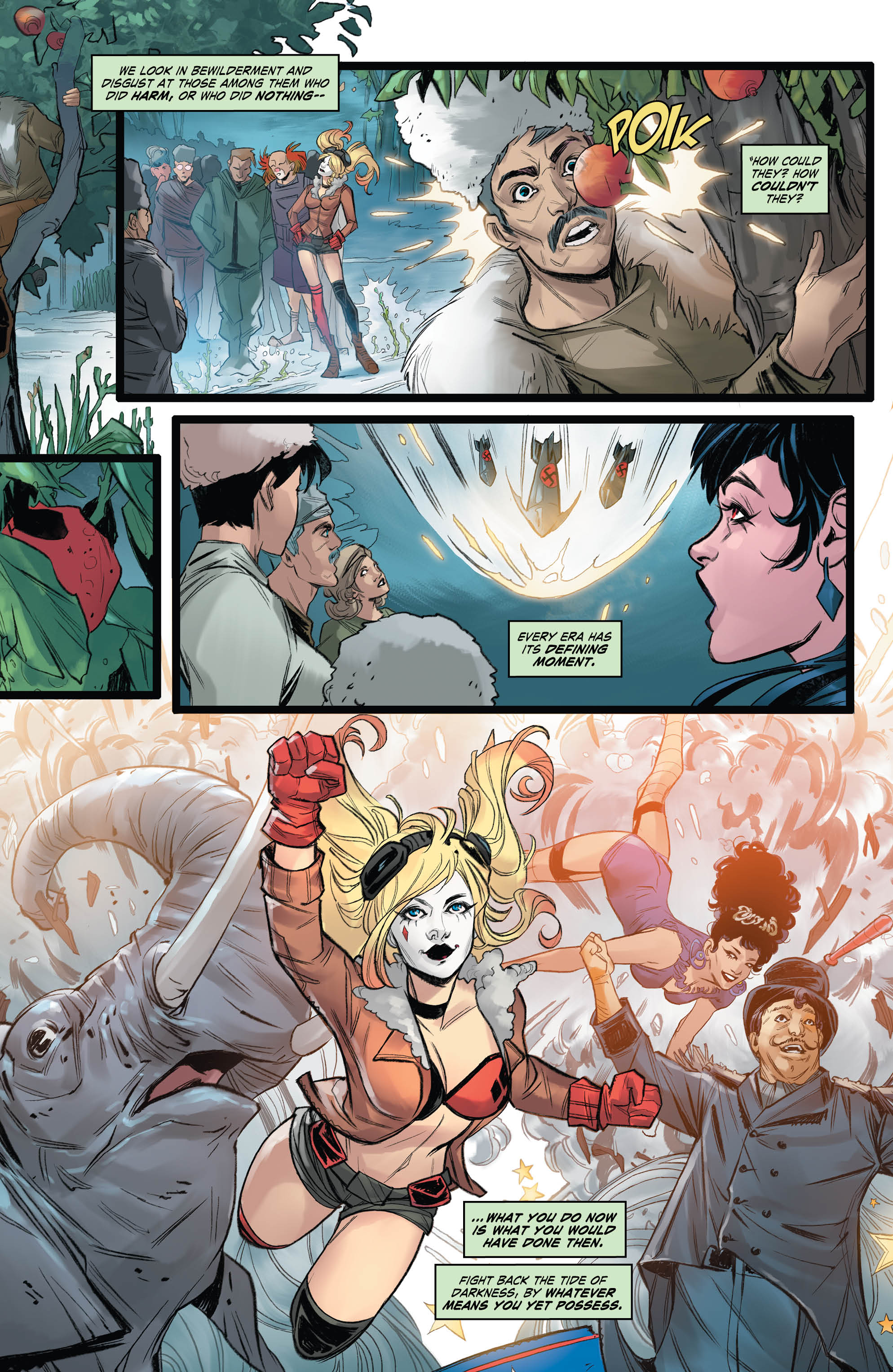 Negatives
Bennett is quite the master of working all these storylines. I really don't have anything negative to say.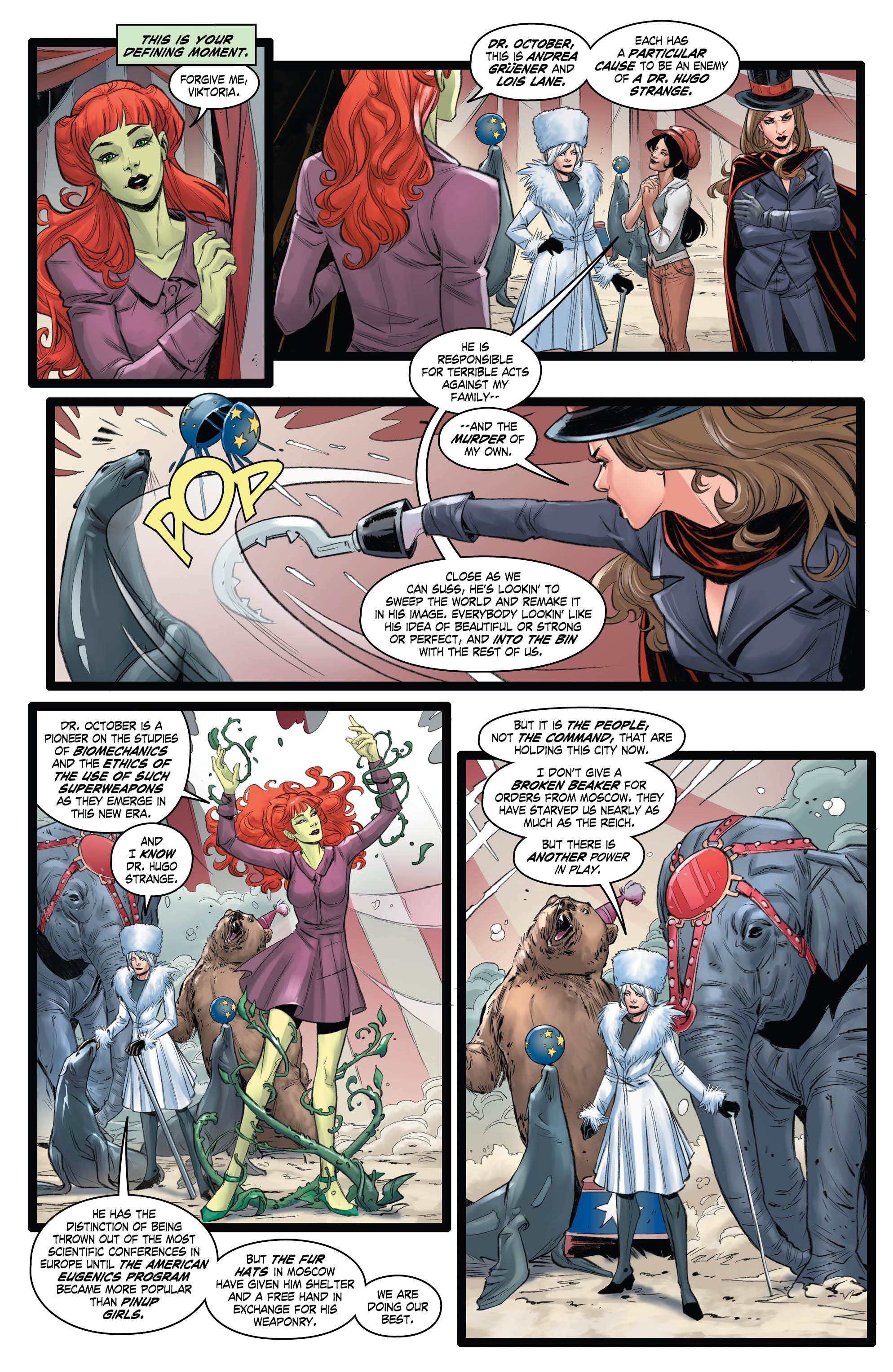 Verdict
This is an exhilarating issue, which has this reviewer wanting to know what he has been missing, as this issue makes me want to go back the read all the issues before.