[Editor's Note: This review may contain spoilers]
Writer: Scott Snyder
Artists: Greg Capullo & Jonathan Glapion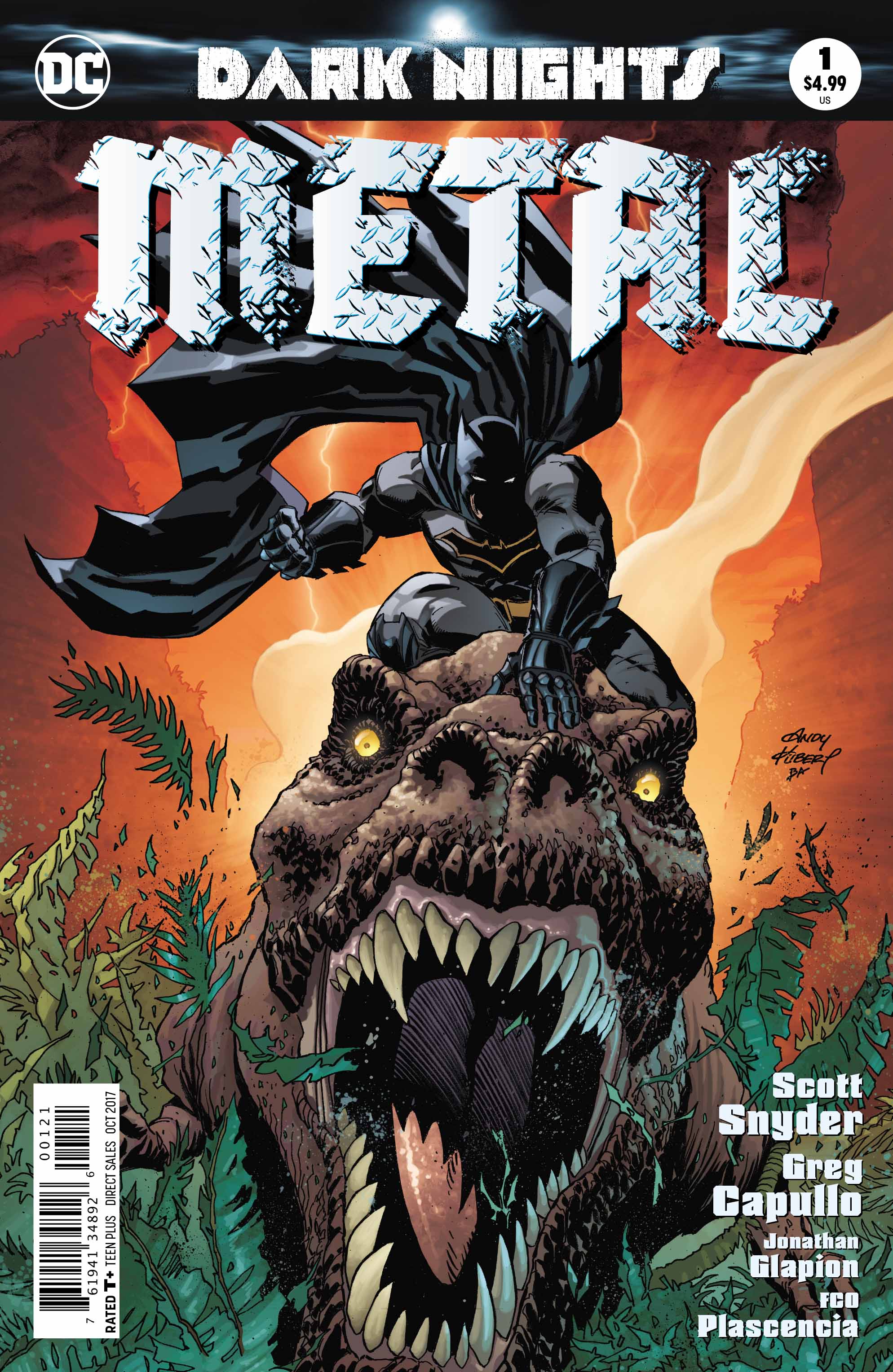 Summary
After escaping Mongul's new War Moon (through a very unexpected and very anime-esque way) the Justice League make it back to Earth and discover a mountain has appeared in the middle of Gotham. While investigating it, they find a familiar icon on a door entering the mountain. Once inside they continue their investigating when they come across a Blackhawk team led by ex-Hawkgirl Kendra Saunders. Saunders is surprisingly knowledgeable about everything that's happening and is able to fill them in.  The most important thing she tells them is the theory of the Dark Universe and how it may tie into the current events.
Positives
There are so many things great about this issue. The team of Scott Snyder and Greg Capullo is always great and this issue is no exception. The story is interesting, thought-provoking and fun all at once, all while showcasing Snyder's extensive knowledge of the DC Universe.
What's unique about this issue for Capullo is now we get to see his art with vibrant colors. In the past his art was either Batman or Spawn and both have a darker tone than this book. With the inclusion of so many other heroes, the color palette must be more vibrant and it compliments his illustrations well.
But the best part of this book are the many cameos, easter eggs and call backs that it's packed with. I don't want to name them off here and spoil anything, but it was fun seeing them all.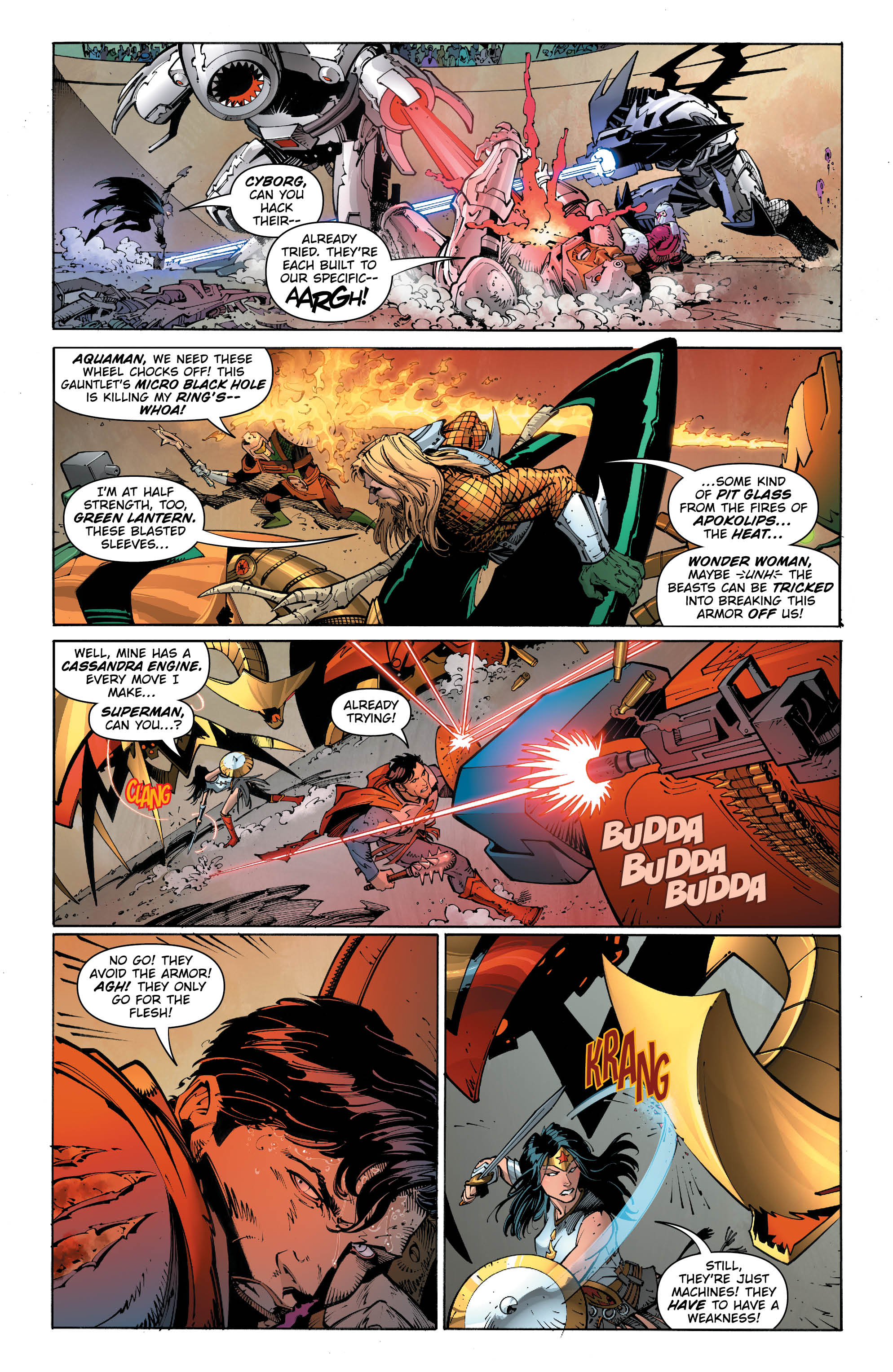 NEGATIVES
I can't really say anything negative about this issue per se. However, the more I read this event, the more I'm still trying to determine its place in continuity. Is it an elseworlds tale? Is it canon? Are the changes just part of the Rebirth initiative? Everything indicates it's canon, but if it is, then it seems to be taking some liberties for sake of story.  I'm fine either way, I just want to know for sure. But I'm sure it will all become clear by the end, so I'll just have fun reading it while I patiently await the answers.
Verdict
A great issue all around. If you enjoyed Dark Days: The Forge and Dark Days: The Casting, then you will enjoy this. If you haven't read any of them, then what are you waiting for? This is the event of the summer and it's already living up to the hype… so get on it!