June 27 will see the release of two new PREVIEWS exclusive figures by Beast Kingdom toys – Gal Gadot's Wonder Woman and Henry Cavill's Superman – from Batman v. Superman: Dawn of Justice. Each figure retails for $50.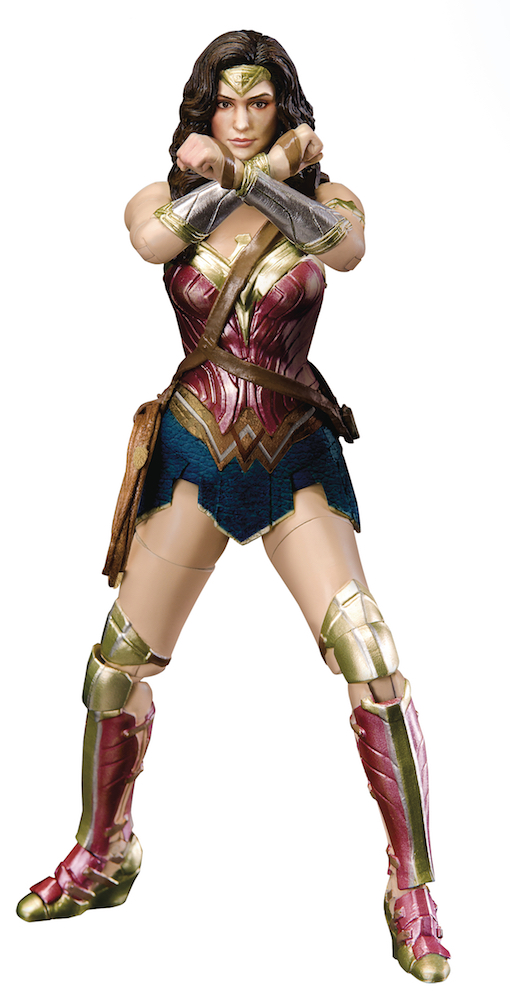 With fine exterior design and detailed professional painting, not only are Wonder Woman's exquisite features and delicate visage perfectly recreated, her battle dress and gear are all faithfully recreated. A diecast version of Diana's sword and shield are included.
Find more information on Wonder Woman HERE.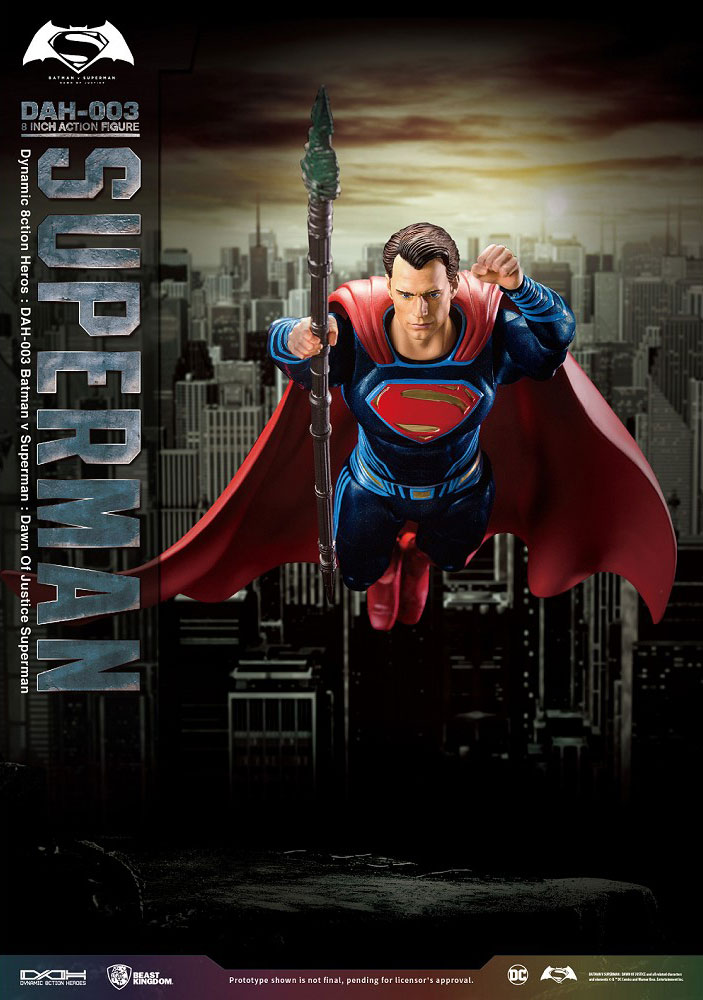 With a highly realistic exterior design, and fine professional painting, Beast Kingdom completely recreates the great looks of Henry Cavill's Superman; his muscular physique and his entire costume, cape included. A Kryptonite spear is also included, which is made of diecast material.
Find more information on Superman HERE.