[Editor's note: This review may contain spoilers.]
Director: Kenneth Fink
Writers: James Stoteraux & Chad Fiveash
Starring: Ben McKenzie, Donal Logue, David Mazouz, Morena Baccarin, Sean Pertwee, Robin Lord Taylor, Erin Richards, Camren Bicondova & Corey Michael Smith
Summary
On the precipice of Gotham's reunification, Gordon and Bruce find themselves face-to-face with a newly transformed Eduardo, and discover the real mastermind behind the city's current chaos. Meanwhile, a pregnant Barbara turns to Lee for help.
Positives
Shane West gives a solid performance as Bane. The voice modulator does help a lot and Bane's voice is very cool. But West also has a solid physical presence as the character. And he has a great death glare.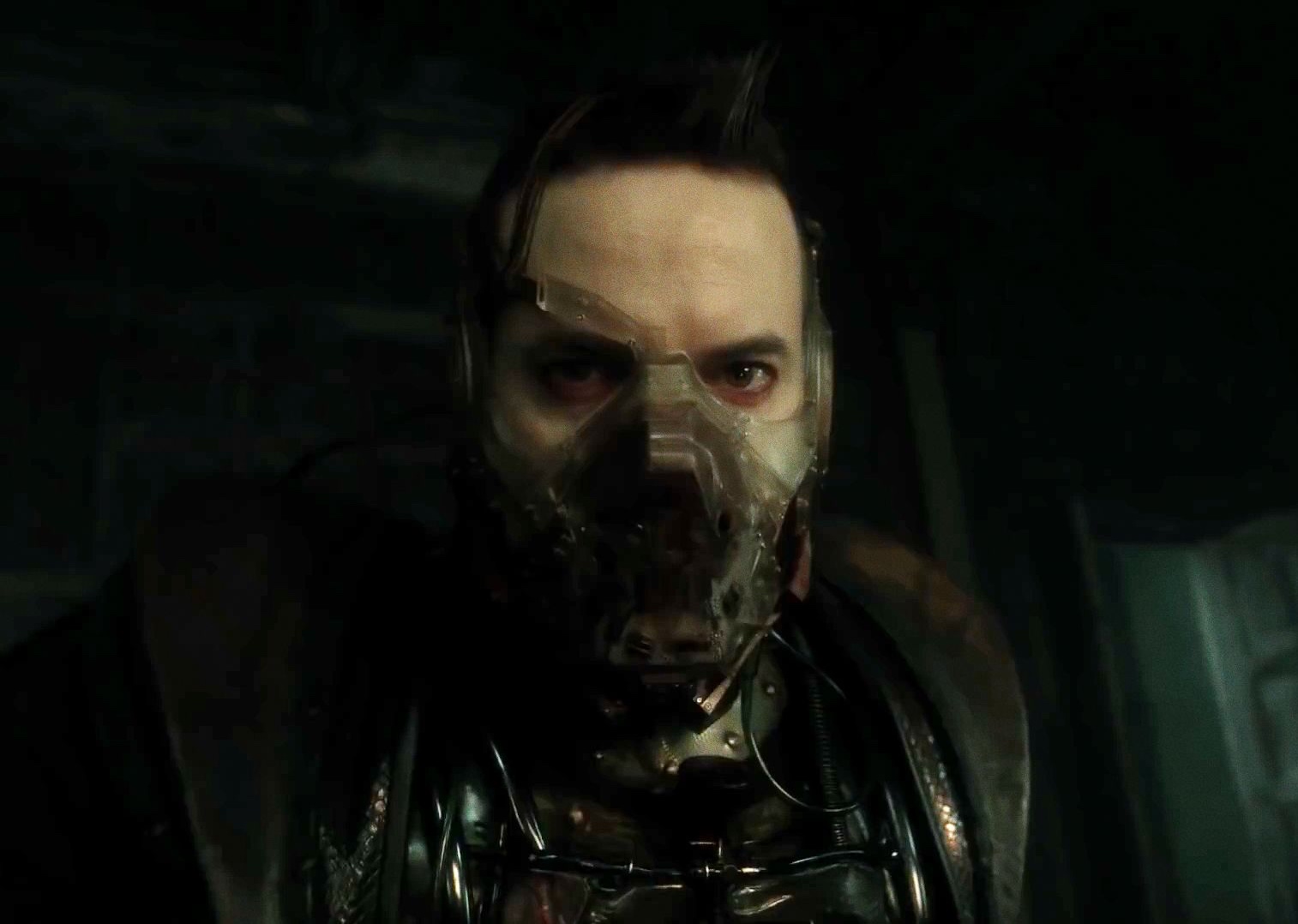 The cliffhanger is very cool but to the point that I'm worried the following episode won't be able to live up to what we experienced here. However, it still is an interesting and exciting ending.
Negatives
I'm not in love with Bane's design. It's a somewhat generic take on Tom Hardy's Bane and the results aren't that impressive.
The ultimate reveal of what this season has been building to is a disappointment. Part of the reason is that it is pretty much copying The Dark Knight Rises. The daughter of Ra's al Ghul, this time Nyssa instead of Talia, vows to destroy Gotham as revenge for Bruce killing Ra's with Bane working as her henchman. That was an underwhelming twist in that movie so a copy of it doesn't really work for me.
Why is it impossible for Bane to have any kind of agency in live action? He is a henchman every single time; it makes the character feel dull.
Verdict
I didn't love this episode. The ultimate reveal of Bane is kind of lame. He doesn't have a great design and he, once again, is a lackey. The reveal of Nyssa as the big bad villain feels tired both because it's stealing a twist from a Batman movie and it is a generic idea. It's a simple vengeance plot and there isn't much to it other than that. It's disappointing that this is the plot that the show is ending on.