Review: YOUNG JUSTICE: OUTSIDERS 3×18 – "EARLY WARNING"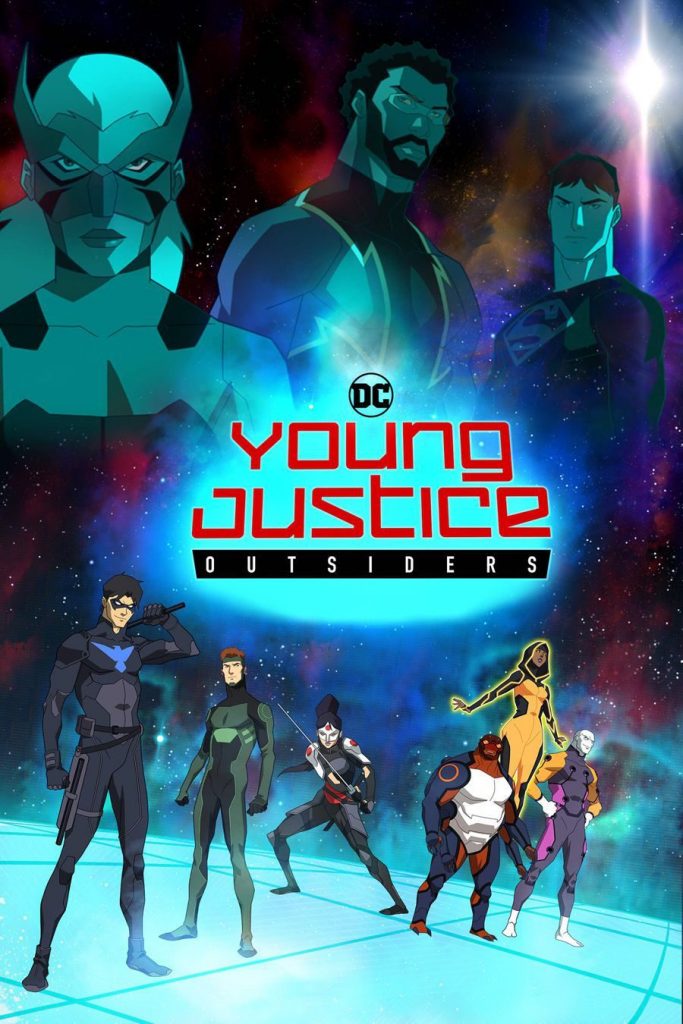 [Editor's Note: This review may contain spoilers]
Director: Vinton Hueck
Writer: Greg Weisman
Starring: Troy Baker, Greg Cipes, Zehra Fazal, Grey Griffin, Stephanie Lemelin, Jesse McCartney, Nolan North
Reviewed by: Christian Ruiz
Summary
Young Justice: Outsiders 3×18: Project Rutabaga threatens to create an international crisis.
Positives
Plots continue to run deep as Violet is faced with her own mortality and acts out because of it. Told she is dying, Violet runs the gambit of bad behavior and has to be literally bailed out by Ms. Martian. Violet is an interesting character in that she feels relatable or like someone you very well may know. We've come to love her on the team and slowly explore her life but now that life maybe at an end and while we don't truly care for her like we do Nightwing or Super boy theirs something there that makes her such a loss if she really will die. Tera is walking a thin line, a line that she can easily fall from, the small tease of her true identity and training was great and slowly creeps to what could happen if she is found out.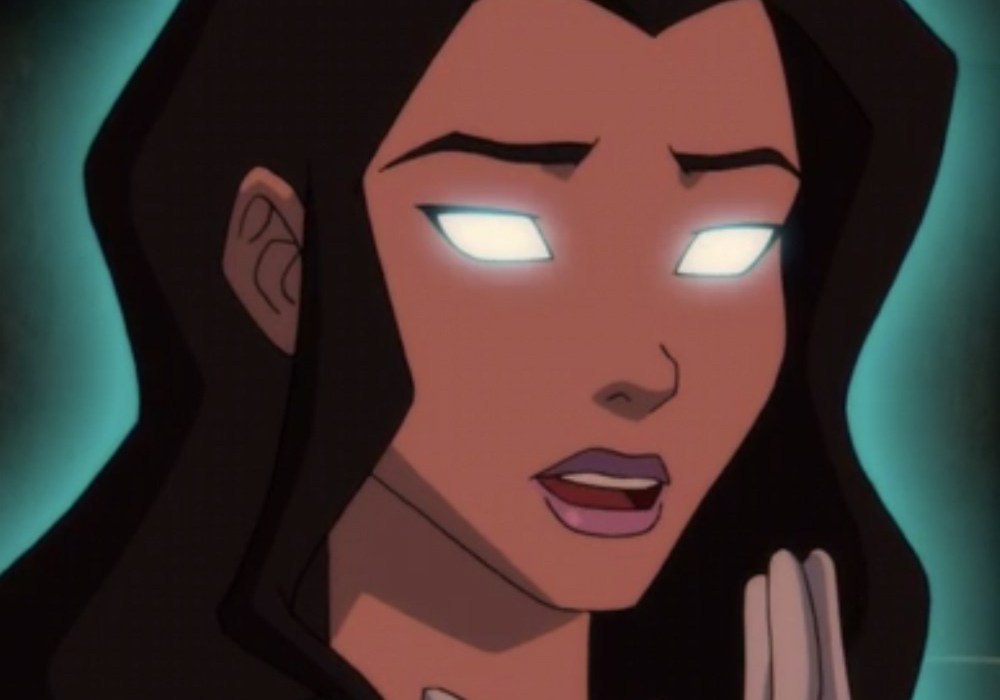 Negatives 
Klarion is perhaps the most annoying character on this show. I do not enjoy him as a villain or even a plot point. He is a complete turn off to any episode he appears in. With that said I also had a problem with the story he was tangled in. Typically Young Justice episodes follow a formula the main plot and the sub plot somehow tie together or at least compliment each other this episode had no such connection. Violets plot and the Cuba sub plot had no connection and feels like a last minute splice and slip episode.
Verdict
The show continues to impress, but its long run path is starting to weigh heavy. We need some answers soon and some big moments to keep us interested or else it start to drag.