Review: YOUNG JUSTICE: OUTSIDERS 3×17 – "FIRST IMPRESSION"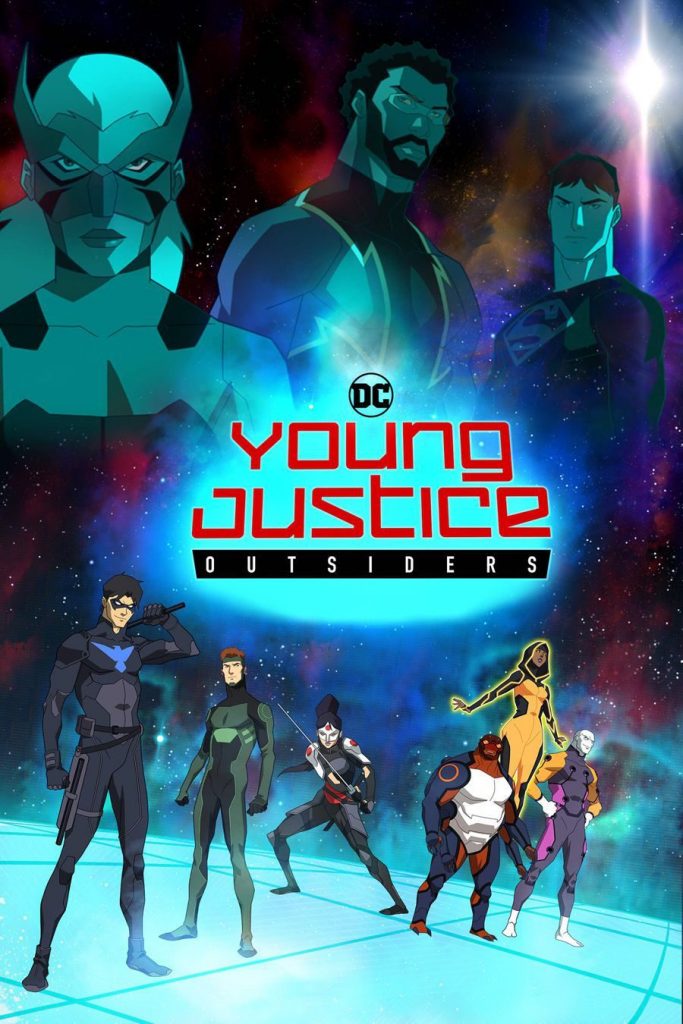 [Editor's Note: This review may contain spoilers]
Director: Mel Zwyer
Writer: Brandon Vietti
Starring: Troy Baker, Greg Cipes, Zehra Fazal, Grey Griffin, Stephanie Lemelin, Jesse McCartney, Nolan North
Reviewed by: Christian Ruiz
Summary
The Reach are back, terrorizing smalltown America… unless the Outsiders can stop them!
Positives
Welcome to Young Justice: All Grown Up! With all teams splintered and public approval at an all time low Beast Boy creates a new team that will win back the hearts and minds of the citizens the young heroes seek to protect. Dubbed the Outisiders by social media, the team now seeks to be the public face of good. This is a great plot point that opens up a whole new route for the show. The action was slower paced and more contained but it allowed the team to truly demonstrate the ideals of every town america, no matter how small the Outsiders will answer your call.
Negatives
Tera's story line slowly continues to grow and when i say slow, I mean slow! We got only a glimpse of it this episode and have not seen nor head of Deathstroke for a bit now so much so most are forgetting he is in the show at all. One of the problems with opening up a new team is the feeling of over saturation. Movie goers and series watchers typically have to wait years to establish a new world full of heroes but Young Justice is far past that, their exist so many heroes in this world that when incidents occur and only one person shows up it feels fake. The league maybe tied up with its issues but Batman and other heroes continue to stay dormant in Gotham City. This world is full of heroes we know they are out there, have them step into the light.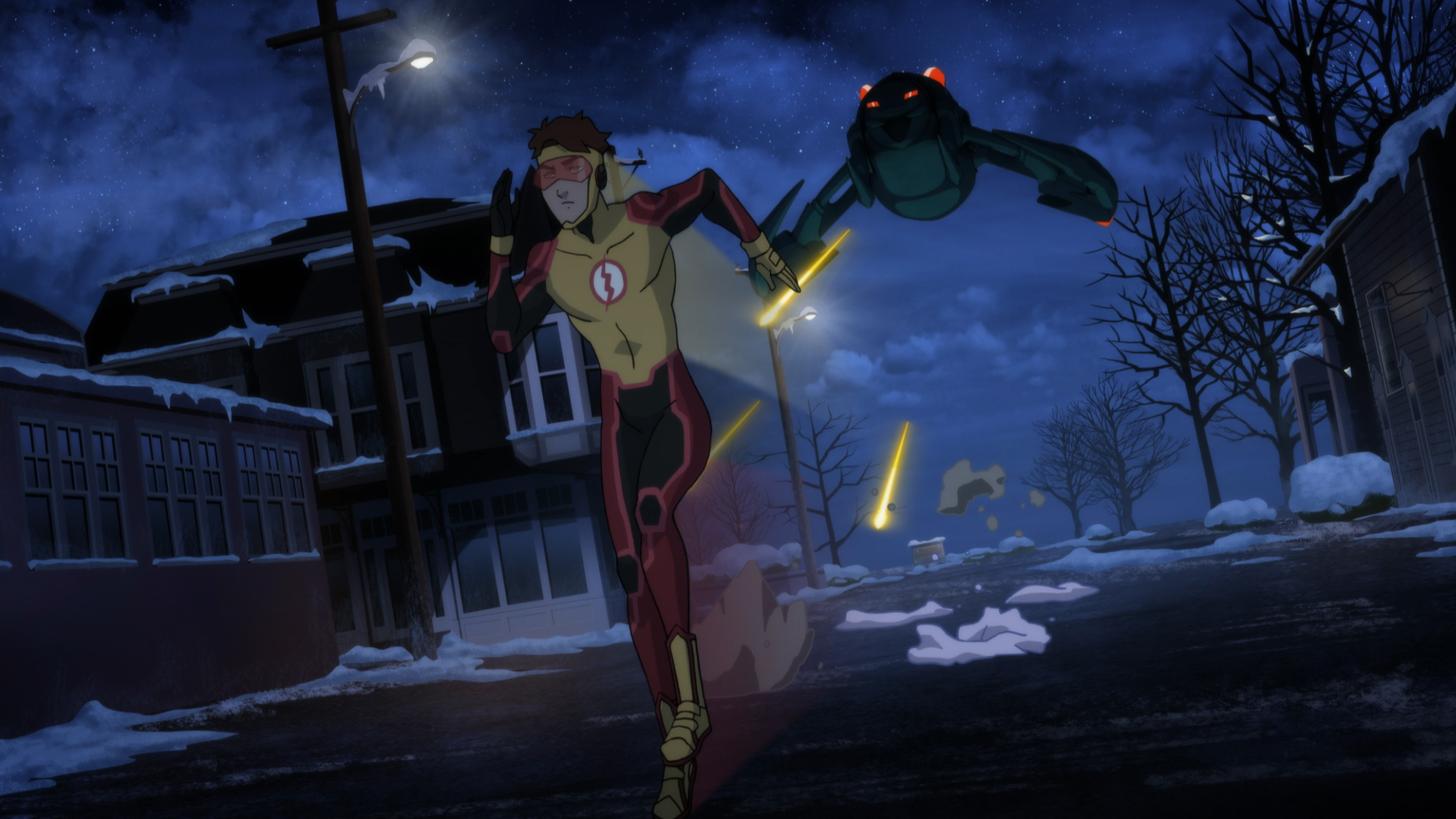 Verdict
Overall Young Justice: Outsiders 3×17 was an enjoyable, fun episode that opened many doors and new paths. However it seems almost every episode is doing this and soon we may have so many paths and doors open we may not know which path or which door leads us home.