Review: Stargirl 1×09-"Brainwave"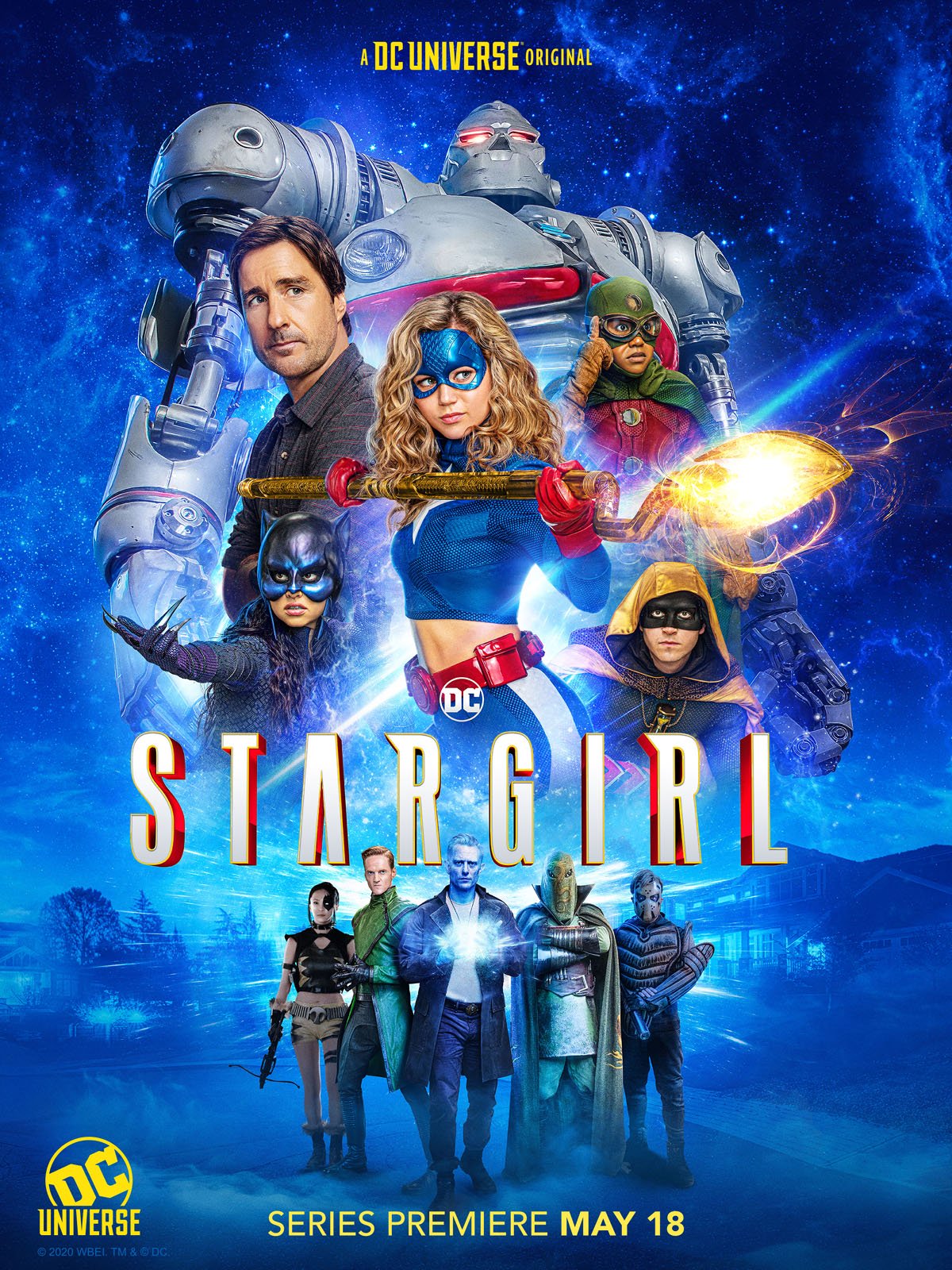 [Editor's note: This review may contain spoilers]
Director: Tamra Davis
Writer: Colleen McGuinness
Starring: Brec Bassinger, Yvette Monreal, Anjelika Washington, Cameron Gellman, Trae Romano, Jake Austin Walker, Hunter Sansone, Meg DeLacy, Neil Jackson, Christopher James Baker, Amy Smart and Luke Wilson
Reviewed by: Sean Blumenshine
Summary
Tensions rise among the JSA members after Courtney suggests who she wants to recruit next to the team. Meanwhile, Barbara invites Jordan and his family over for dinner, and Henry Jr. makes a surprising discovery about his father.
Positives
I love how sympathetic Courtney is to Henry. Despite his severe mistakes, he is a victim too. His father and Cindy have done nothing but manipulate him. And she's willing to extend a hand to help him be better; I love that about superheroes. It isn't always about punching a bad guy; I like that Courtney is realizing that.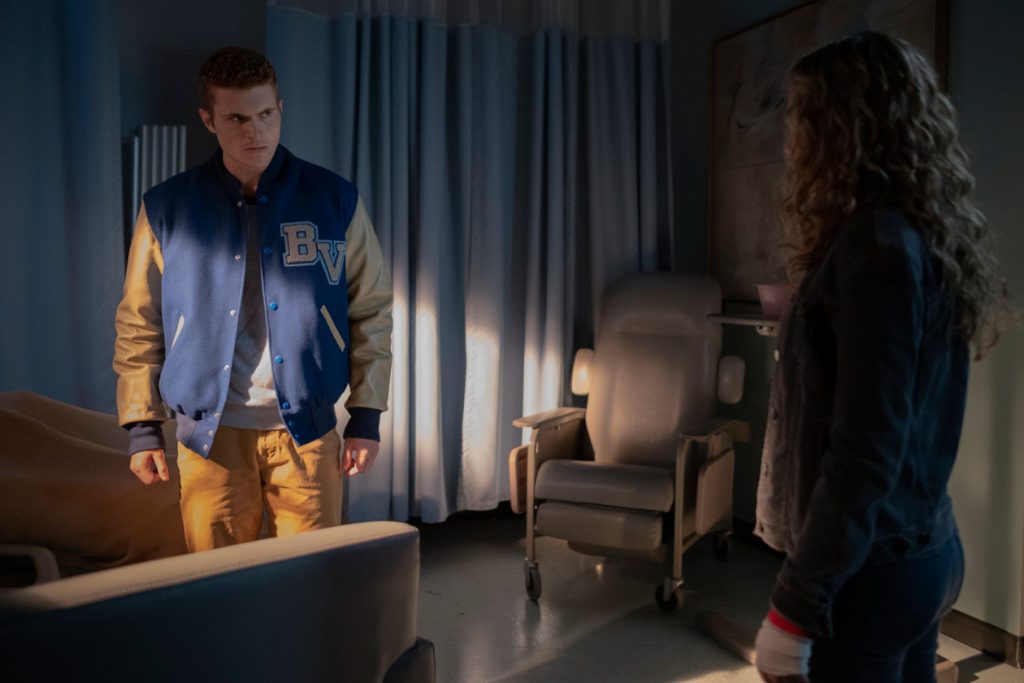 Additionally, it's a good story conflict. Understandably, what Henry did to Yolanda is unforgivable. This decision puts her at odds with Courtney. And then her confrontation with Henry will likely only push him further into darkness.
I enjoyed the exploration of Brainwave and Henry. This show's villains are complex and interesting. It's impressive that the show can flesh the villains out while still moving the plot forward. I love Brainwave's story. He can hear everyone's thoughts. And everyone does think bad things. Most people don't act on them but the thoughts are still there. Someone who can hear those thoughts would end up hating humanity. It's an interesting motivation for a villain and I'm engaged in the moral tug of war going on with Henry.
I loved the Seven Soldiers picture. It's fun to see how much love the show has for the Golden Age material. One thing I did find weird about it was that Pat didn't mention Green Arrow or Speedy by name although he named everyone else. I guess the creators figured that fans would recognize them and that it was more important to name the others to catch viewers up to speed on the more unfamiliar characters.
Negatives
There are no negatives worth mentioning.
Verdict
This is another great episode. It's an interesting dive into Brainwave and his son. It develops a solid conflict within the JSA that will propel the story forward. And the cliffhangers are excellent. I loved the episode.