Review: Stargirl 1×13-"Stars and S.T.R.I.P.E. Part Two"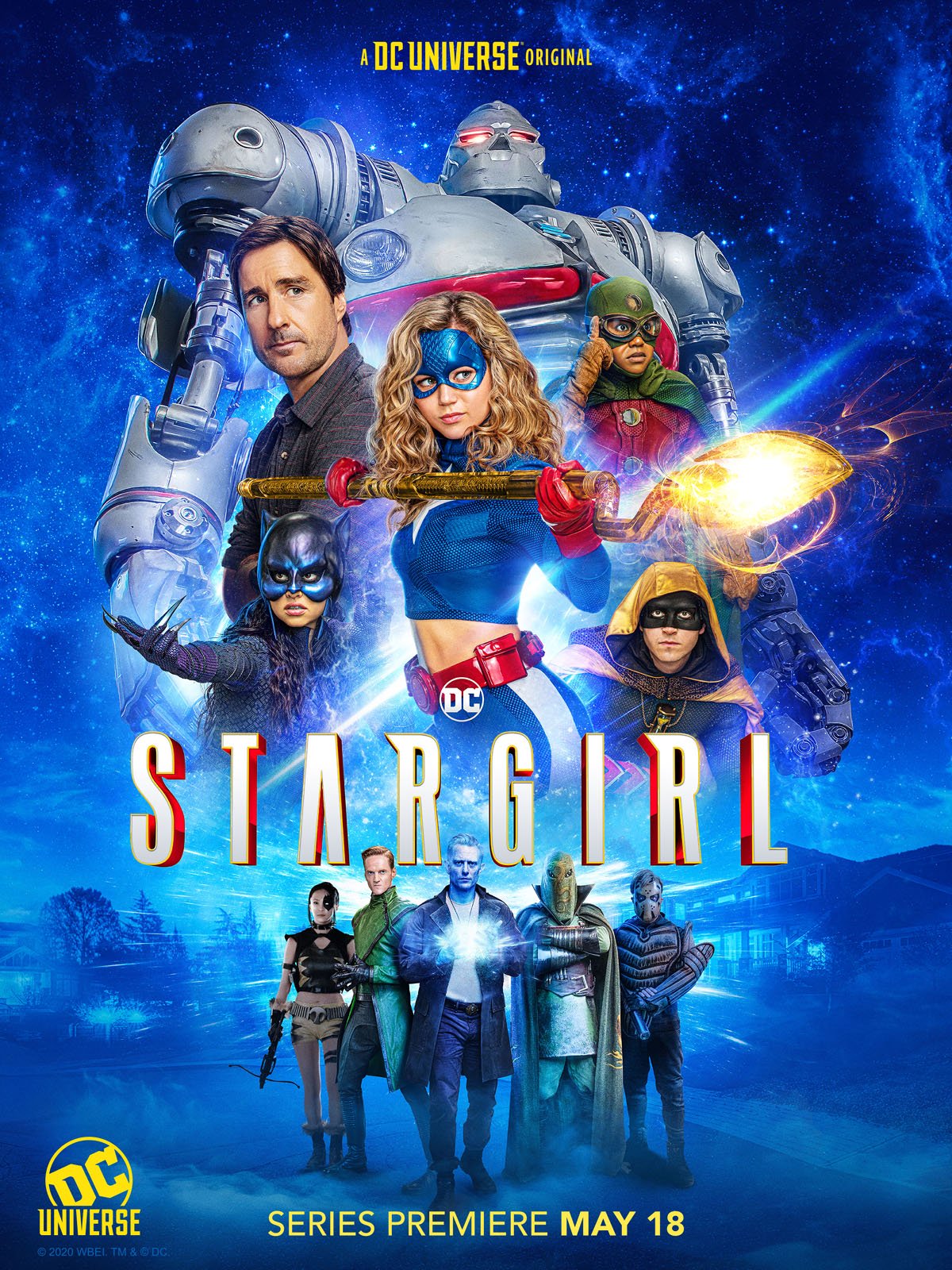 [Editor's note: This review may contain spoilers]
Director: Greg Beeman
Writer: Geoff Johns
Starring: Brec Bassinger, Yvette Monreal, Anjelika Washington, Cameron Gellman, Trae Romano, Jake Austin Walker, Meg DeLacy, Neil Jackson, Christopher James Baker, Amy Smart & Luke Wilson
Reviewed by: Sean Blumenshine
Summary
As the Injustice Society of America come one step closer to accomplishing their mission, Courtney and the JSA face-off with Icicle and the villains of the ISA.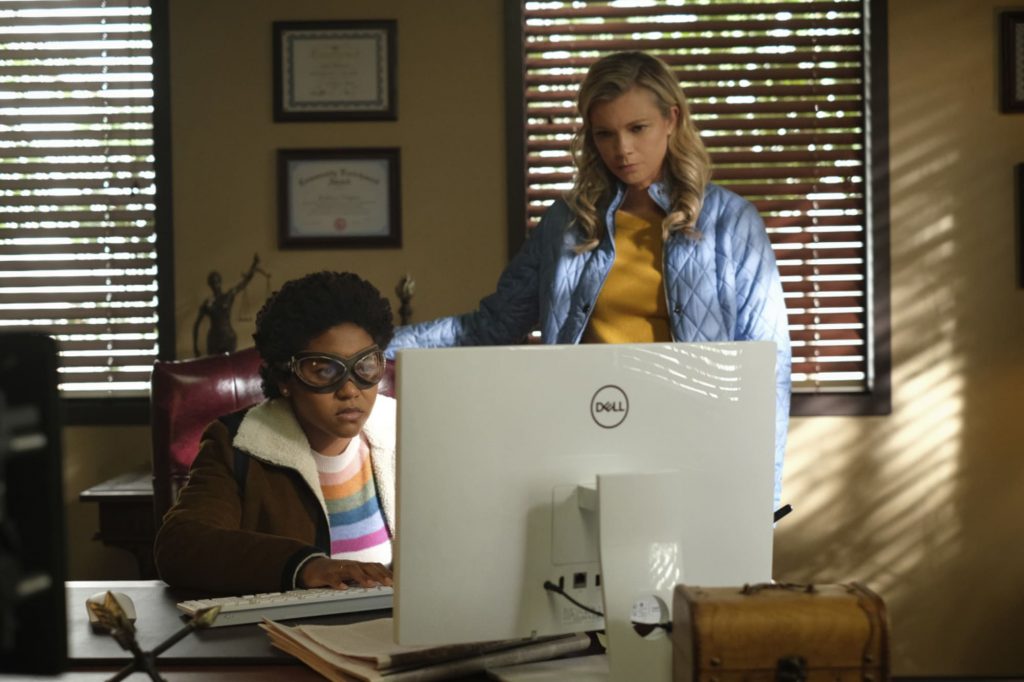 Positives
The action in this is a lot of fun. I love that this season gave us a proper team of villains for the heroes. There's a lot of fun to be had with the various fights. The choreography is great and there's an exciting variety in the action. I also appreciate that they saved and built to Grundy. That allowed an escalation for the finale.
Courtney and Pat's relationship is so sweet. I loved their interactions and the conclusion of their story together. They, along with the rest of the cast, are endearing characters that really resonated with me throughout the season and this finale.
I love the parallel between Yolanda and Rick in regards to killing the bad guys. Rick is 100% for killing Grundy as an act of vengeance while Yolanda believes it it inherently wrong to kill. By the end of the episode, Rick spares Grundy and Yolanda kills Brainwave. That's a great way to take both characters especially in relation to each other. Rick sparing Grundy is a powerful growth moment for that character. And Yolanda's choice will lead to great material in the next season.
Negatives
While I love the idea of Yolanda killing Brainwave, her aversion to killing should have been set up earlier. I think this argument should have happened in an earlier episode with the finale paying it off. It felt incredibly random for the two to have this discussion when they did; it was obvious they were setting something up. Yolanda killing Brainwave would have been more effective had I known earlier she was so against it. And it contradicts previous episodes. Yolanda threatened to kill Henry Jr. and his powers confirmed she meant it. Her and Courtney also had no problem disposing of the minions a couple episodes ago. I guess they don't count as people. She's only against killing in this episode because she kills a main character and that contradiction creates drama.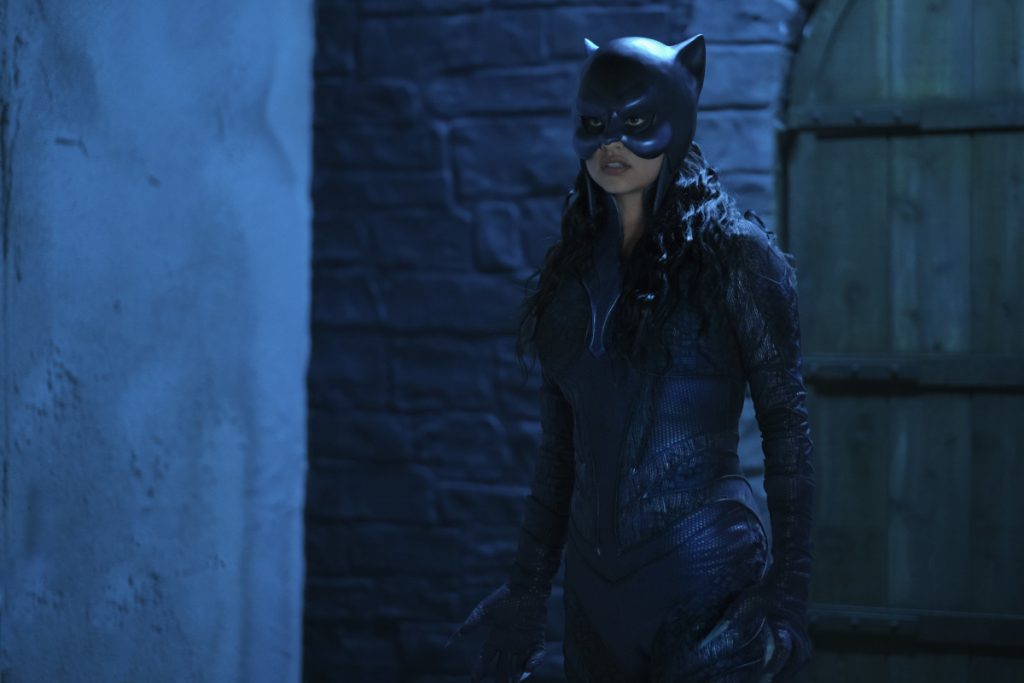 The CGI on Grundy isn't great. It's a TV show; they don't have $200 million so I don't think it's a big deal.
Verdict
Stargirl 1×13 is a great finale. The character conflicts and resolutions are engaging. The action is incredible and fun. And while there are plenty of open-ended elements, it serves as a satisfying end to the story.