Review: Y: The Last Man 1X01 – Would The World Be Kind
[Editor's Note: This review may contain spoilers]
Director: Louise Friedberg
Writer: Eliza Clark, Olivia Purnell
Starring: Diane Lane, Olivia Thirlby, Ashley Romans, Ben Schnetzer, Amber Tamblyn, Marin Ireland
Reviewed by: Brad Filicky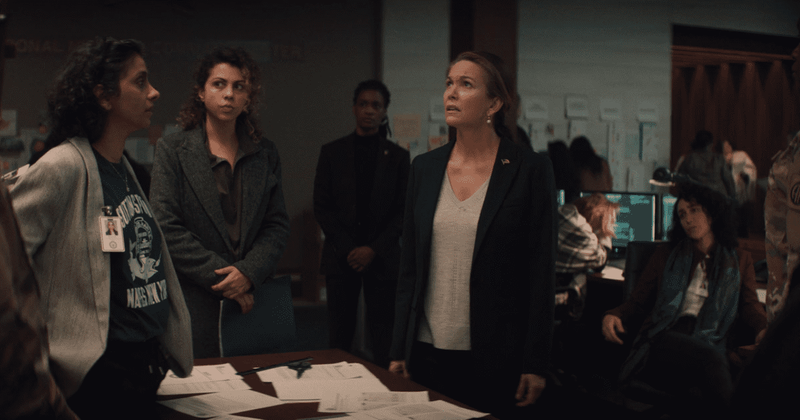 Summary
The apocalypse has hit and new president Jennifer Brown has taken over. It makes sense then that Agent 355 reveals the truth to her. She's a member of a covert task force called Culper Ring. And she answers only to the President. With a bit of a time jump we see Yorick leaving a note for Beth on day 63 of the plague. He can't stick around any longer. Agent 355 gets an assignment to go to New York to save President Brown's daughter, Hero. Its a good thing to because NYC is falling apart.
As if that's not enough terrorists have taken over the Arizona state house and right wing pain in the butt Kimberly is sneakily making moves. After a perilous journey across the city Yorick ends up in Hero's apartment. Agent 355 arrives at apartment too. Imagine her surprise when she finds Yorick.
Positives
We get some more character development in episode 2. Agent 355 is really stealing the show and that's saying something given her moral ambiguity. President Brown is a rock is willing to make tough choices to get things done. Kimberly is the pest you love to hate, but something tells me she's going to be a lot more dangerous as the season progresses. That makes her character very compelling. Yorick is almost as charming as he is in the books and that's good. The scene where he gets caught trying to steal clothes was pretty funny. The foundations of the story remain intact and I'm excited to see what happens next.
Negatives
The brisk pacing of the first episode slows down just a bit in the second episode but that's understandable given that now the story has to dig down and present a world gone almost completely off the rails. The time jumps can be a tad confusing and we are left to wonder just how these characters survived. overall the show is till capturing the spirit of the times and the original source material.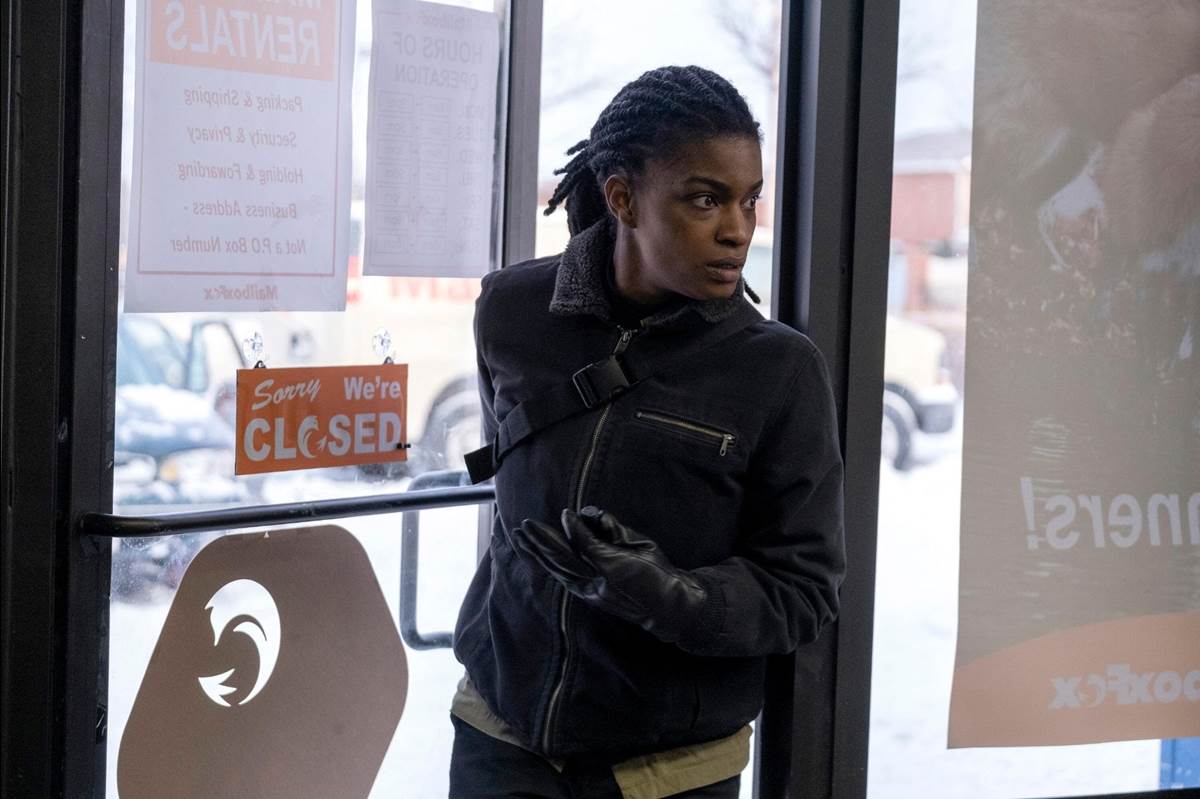 Verdict
The second episode of Y: The Last Man still maintains the strengths of the pilot. The pacing has slowed slightly as the world building starts to dig deep. The characters are still compelling and the spirit of the source material is still intact. As every day go by it seems like this show and the debates it causes get more timely. This show has fascinating things to say about our modern world.