That's right, folks! James Gunn has officially cast Green Lantern Guy Gardner, Hawkgirl, and Mister Terrific for his upcoming Superman film, Superman: Legacy.
The most notable of these castings has to be Guy Gardner, who will be played by longtime friend of Gunn, and pop culture icon, Nathan Fillion. This isn't the first time Fillion has played a Green Lantern as he has voice Hal Jordan in numerous animated features.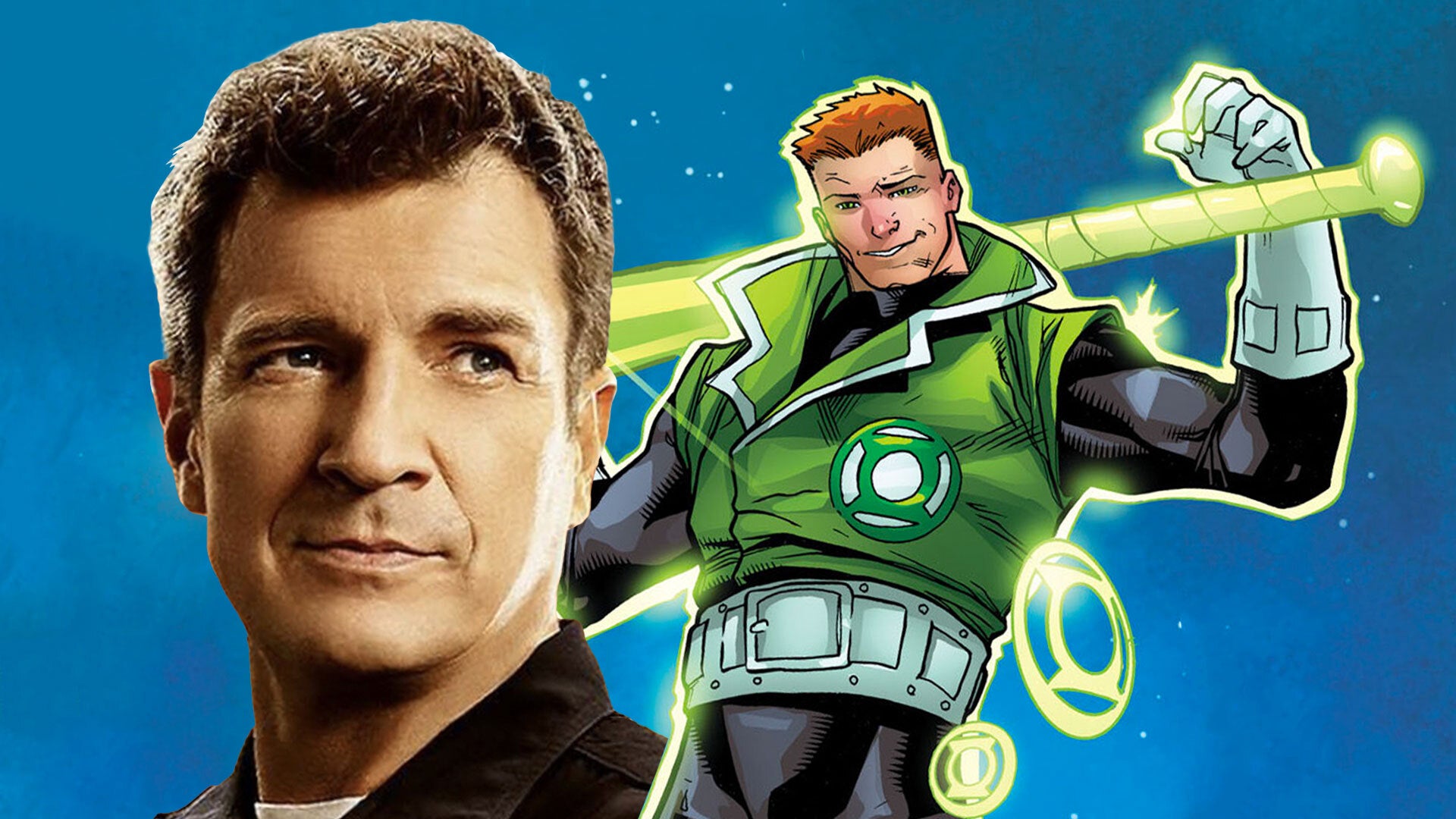 Joining Fillion in the DCU's take on the Man of Steel is Isabela Merced and Edi Gathegi as Hawkgirl and Mister Terrific, respectively. Merced is best known for her roles in Sicario: Day of the Soldado and as the titular character in the live-action Dora the Explorer movie, while Gathegi previously played Laurent in the Twilight films and Darwin in X-Men: First Class.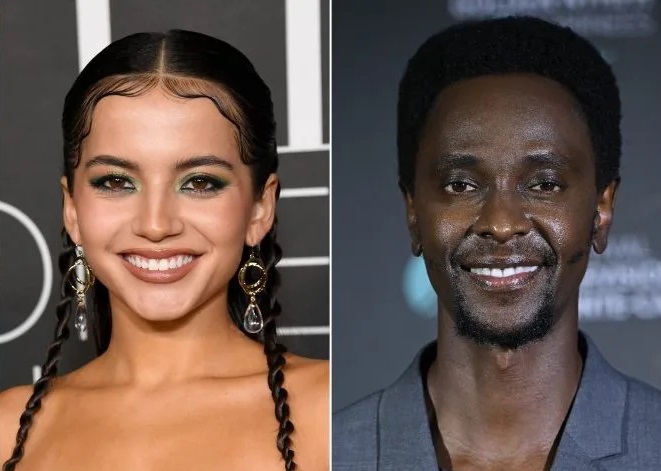 While not thought of as one of the most popular Green Lanterns, Guy Gardner definitely has a strong following, and can serve as a great way to introduce the Green Lantern Corps to a wider audience and bring it into a more favorable light, especially after the critically panned 2011 film starring Ryan Reynolds.
There is also a Green Lantern TV series slated for the DCU that will focus on Hal Jordan and John Stewart, so it's likely that Fillion will reprise his role as Guy Gardner in that, with his role in Superman: Legacy possibly serving as a launching point for the series.
There have been many rumors of a possible film or series based on the superteam The Terrifics, and with the inclusion of that team's leader, Mister Terrific, this may actually become a reality.
And Hawkgirl gained major popularity during the early 2000's with the Justice League animated series, and bringing her into this universe may open several possible storyline doors going forward.
Gunn also recently revealed that David Corenswet would be taking on the role of Superman/Clark Kent, while Rachel Brosnahan would be Lois Lane, so the cast is really shaping up to be something special.
Superman: Legacy is scheduled for release on July 11, 2025.