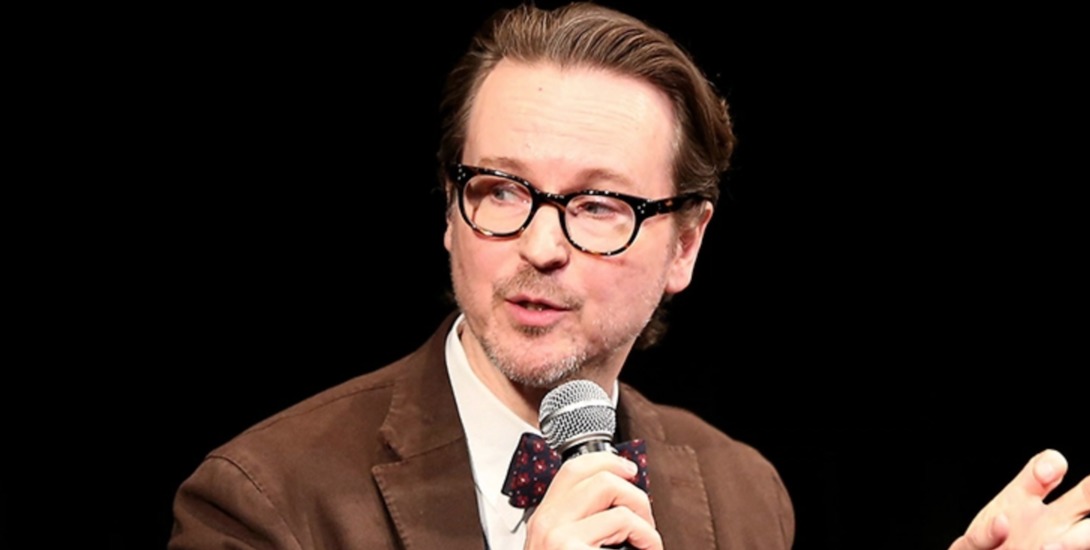 Written by Peter Gaudioso
Director Matt Reeves took to Twitter today to announce the beginning of production on The Batman. This is a bit sooner than expected. Just this week Colin Farrell, who stars in the film as The Penguin, appeared on Jimmy Kimmel Live claiming that filming would not begin for another 3 weeks. DC Comics News is certainly happy that things are running ahead of schedule.
The Twitter photo showed an official clapperboard titled THE BATMAN rested on a leather chair. My imagination immediately ran wild in thinking that the chair, with its rich mahogany leather upholstery, is located somewhere on the set for Wayne Manor. An additional bit of information on the clapper displays that Director Of Photography duties will be entrusted to Australian Cinematographer Greig Fraser. (Zero Dark Thirty, Vice, Bright Star.) Fraser was nominated for an Academy Award for Best Cinematography for the film Lion.
Matt Reeves has been receiving praise about the quality of The Batman's much-guarded script by its all star cast – a cast that just became even more interesting. Today, official announcements from Warner Brothers put an end to the mystery surrounding the roles that actors Peter Sarsgaard and Jayme Lawson would play. Sarsgaard will fill the shoes of Gotham D.A. Gil Colson, and Lawson will embody Mayoral Candidate Bella Reál.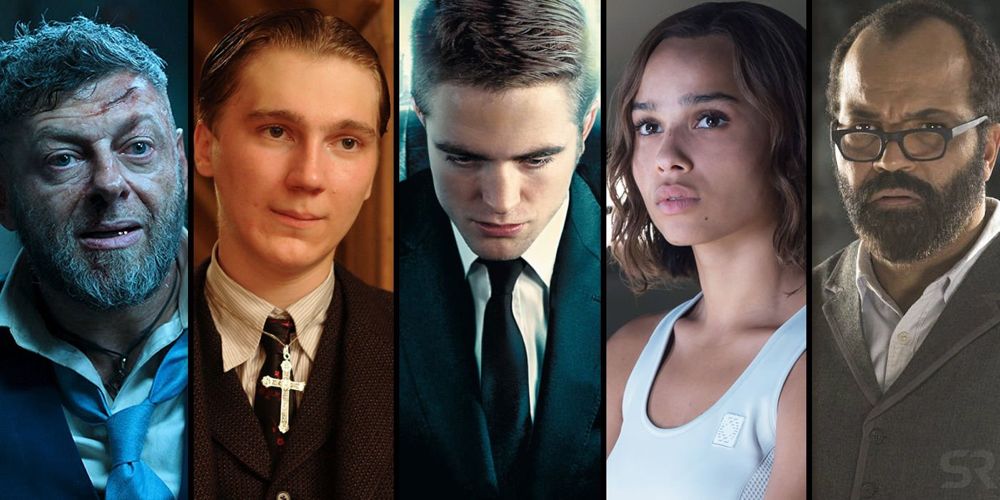 Add this news to an already stellar line up that includes Robert Pattinson as Batman; Zoe Kravitz as Catwoman; Paul Dano as The Riddler; Colin Farrell as The Penguin; John Turturro as Carmine Falcone; Andy Serkis as Alfred Pennyworth. Jeffrey Wright, who will play Gotham City Police Commisioner Jim Gordon, was particularly enthused by Reeves' Tweet. Wright re-Tweeted saying "Shine the light," which can only be in reference to the Bat Signal. 
I'm beginning to sense a plot similar to FOX's Gotham TV Series. With an abundance of crime bosses and corrupt city officials fighting to claim power. But Gotham had 20+ episodes per season in which to develop its characters. Reeves will have to juggle all of these villains in a 2 hour length feature film.  Most fans would probably agree that earlier Era Warner Brothers films were bogged down by the decision to include too many bad guys. Lucky for us rumors are already soaring that The Batman will be the first film of a new Batman trilogy. Fingers crossed the rumors are true.
DC Films' The Batman is scheduled for release on June 25, 2021.