Review: Superman & Lois 3×12 – "Injustice"
[Editor's note: This review may contain spoilers!]
Director: Sudz Sutherland
Writer: Michael Narducci
Starring: Tyler Hoechlin, Elizabeth Tulloch, Alex Garfin, Michael Bishop, Michael Cudlitz, Eric Valdez, Inde Navarrette, Dylan Walsh, Emmanuelle Chriqui
Reviewed by: Steven Brown
Summary
Superman & Lois 3×12: Lois and Clark clash with Jordan over his carelessness around using his powers in public. And finally, after seventeen years behind bars, Lex Luthor is set to be released from prison.
Positives
I was so excited when I finally saw Lex Luthor on screen for this episode of Superman & Lois. Titled "Injustice", this episode dealt with not only the release of Lex Luthor, but also what happened during his seventeen-year incarceration. Michael Cudlitz brings a very different take on the character, and I actually really like this particular look and attitude of Lex. When Lex is released, he makes a journey to the last place I'd expect for him to go — and it was a wonderfully unexpected surprise.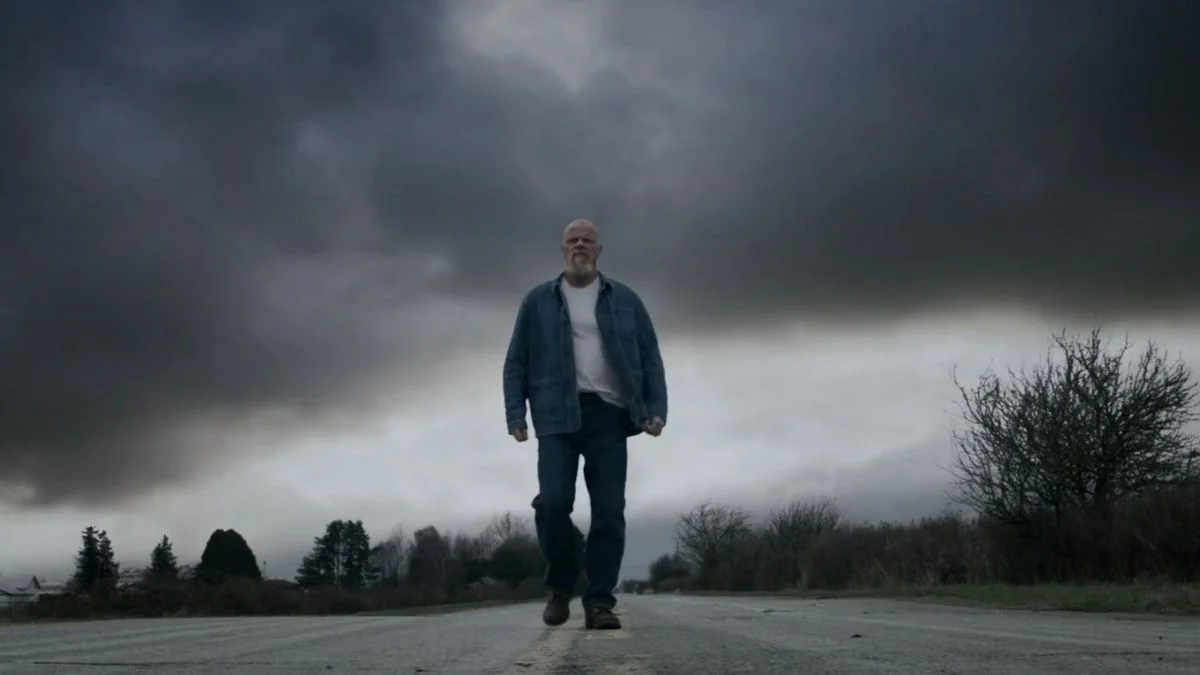 Negatives
Jordan is finally feeling the consequences of using his powers in public with the entire world clamoring for his identity, and now being grounded by Lois and Clark. I must admit, I hate what Jordan is going through, but he definitely deserves it. I feel like all of these rebellious moments are just those typical teenage growing pains, and I hope he'll get it together soon, for everyone's sake.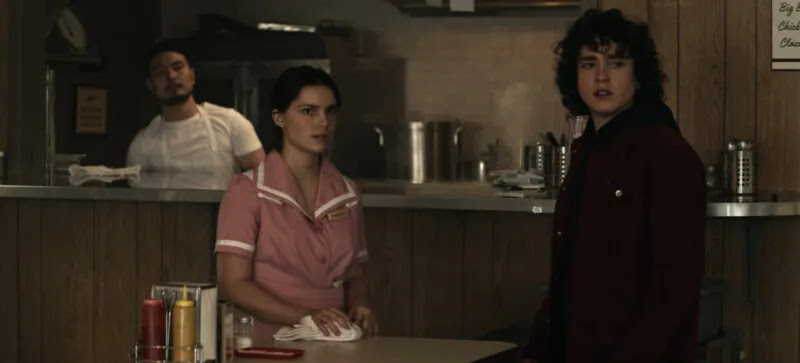 Verdict
Superman & Lois 3×12 was an amazing episode that carried a lot of emotional weight for so many of the characters in this show, especially Lois herself. Lois is learning all about consequences in this particular episode and Lex makes sure she gets the message about his release in dramatic fashion.
Score: 5/5